More than 320,000 gamers and games industry professionals attended Gamescom 2023 – which is 55,000 more than Gamescom 2022. It's the strongest evidence yet that the hunger for high-quality gaming events is back in full strength.
The role of big marketing activations in shaping gamer perceptions and driving brand engagement has never been more important for brands of all sizes. Big events like Gamescom stand out as great platforms for these activations – but it's important to recognize that the potential for impactful experiences isn't limited to one event a year.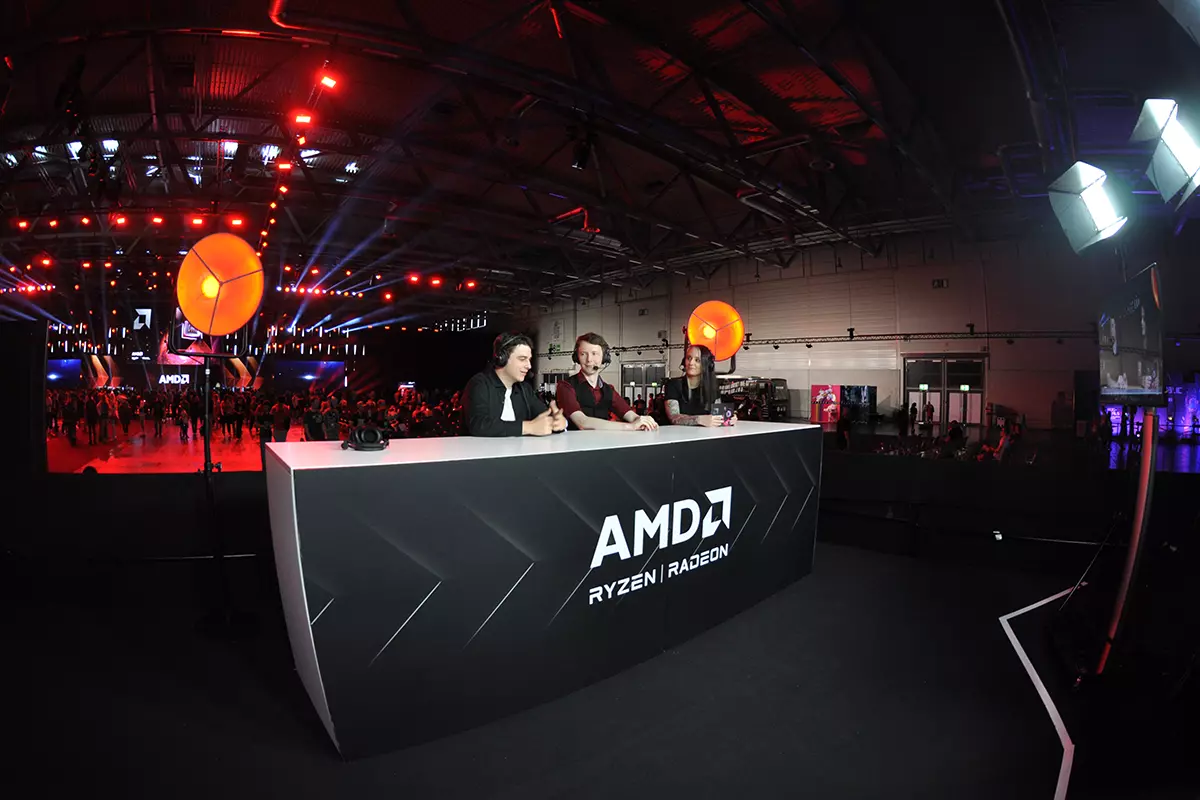 Many different gaming events give you unique opportunities to engage audiences and achieve marketing objectives. In this article, we talk about why extending your marketing to other gaming events can be a strategic move that amplifies brand reach, strengthens your presence in the games industry and accelerates marketing success.
Some Key Upcoming Events to Consider:
Tokyo Game Show (September 21st)
EGX London (October 12th)
Paris Games Week (November 1st)
The Game Awards (December 7th)
PAX East (March 21st, 2024)
Gamescom (August 21st, 2024)
We have more information on these events at the end of this article.
Connect with All Gaming Audience Segments
Different gaming events attract distinct segments of the gaming and tech community. There are events that cater to indie game developers, esports, VR/AR, and more.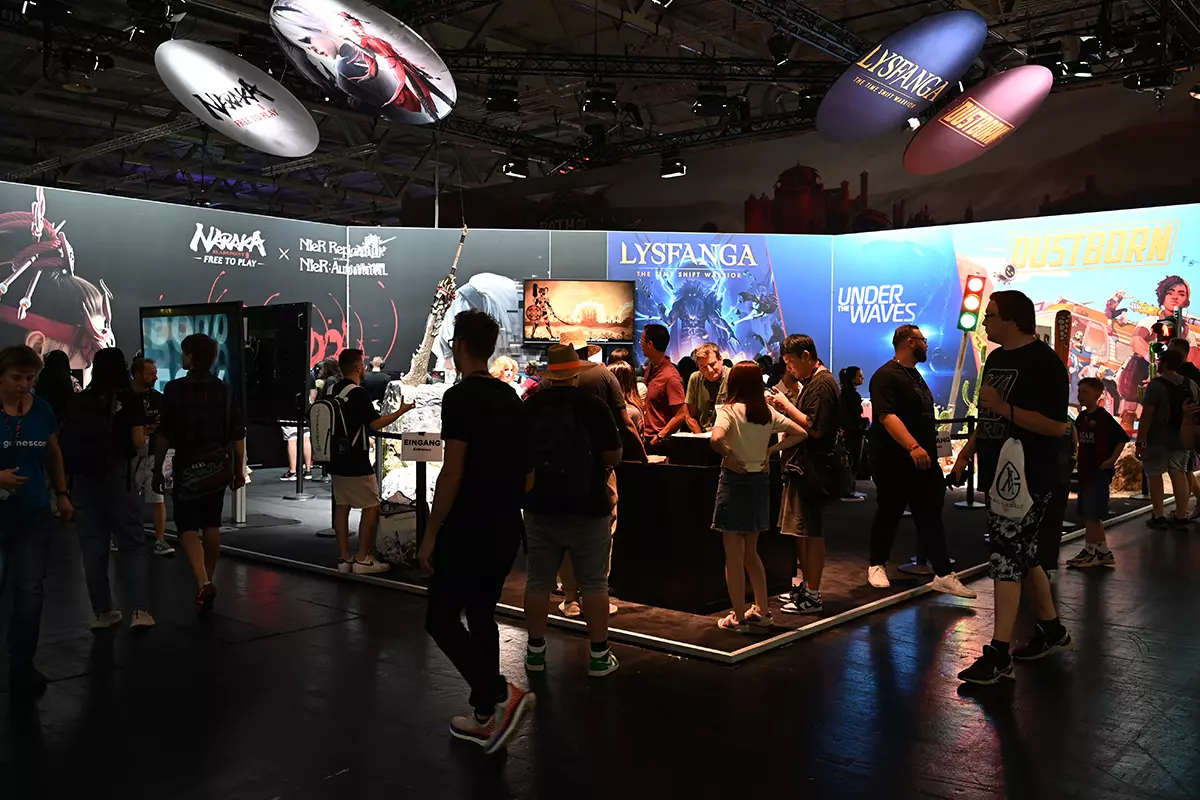 You should tailor your marketing strategies to resonate with diverse demographics across all gaming events. Missing out on activations for a range of events throughout the year means you might not be reaching gamers who might truly connect with your game, product or brand itself.
Maintain Year-Round Brand Momentum
It's important to maintain a consistent brand presence beyond one or two major events like Gamescom. The "out of sight, out of mind" concept applies to the games industry – strategically timed marketing campaigns can keep your company, game or products from fading into obscurity between large-scale events.
You can look to Xbox as a good example of a brand that delivers activations throughout the year to keep gamers engaged. The company was involved in nearly two dozen gaming events in the span of one month this summer, including Summer Games Fest, PC Gaming Show 2023, and Access-Ability Summer Showcase. Their event area at Gamescom was praised for its accessibility and accommodations for all gamers.
You don't need a massive budget to make an impact with your marketing – just pick a few key gaming events to focus your energy and time on.
Nurture Relationships with Industry Stakeholders
It's no surprise – there is massive potential for networking opportunities provided by gaming marketing events. If you've been to Gamescom or any large gaming event, you already know – meeting calendars can fill up fast. It's difficult (and unrealistic) to rely on one single event to make any lasting impressions with key industry players.
There's simply too little time to connect with people at any one event, and too many others fighting for that time.
People build up personal and professional relationships with others over a longer time span. Consistent activations throughout the year can help you build strong relationships with influencers, developers, publishers, media and potential partners.
Evolve Your Marketing Activations
The gaming and technology industries are dynamic, with new products and services launching all the time. Marketing activations at events spread throughout the year give you a chance to showcase different parts of your pipeline or portfolio.
Marketing trends in the gaming and tech sectors can be fast paced. Being involved in several different events throughout the year allows you to experiment with new strategies and formats in line with those trends.
Embrace a Multi-Faceted Approach to Gaming Events Marketing
It's obvious there's a resurgence of demand for top-tier gaming events, and an opportunity to craft impactful experiences for your target audience at those events. Gamescom is a great space to do this, but brands should establish a year-round presence to maximize reach & achieve long-term marketing success.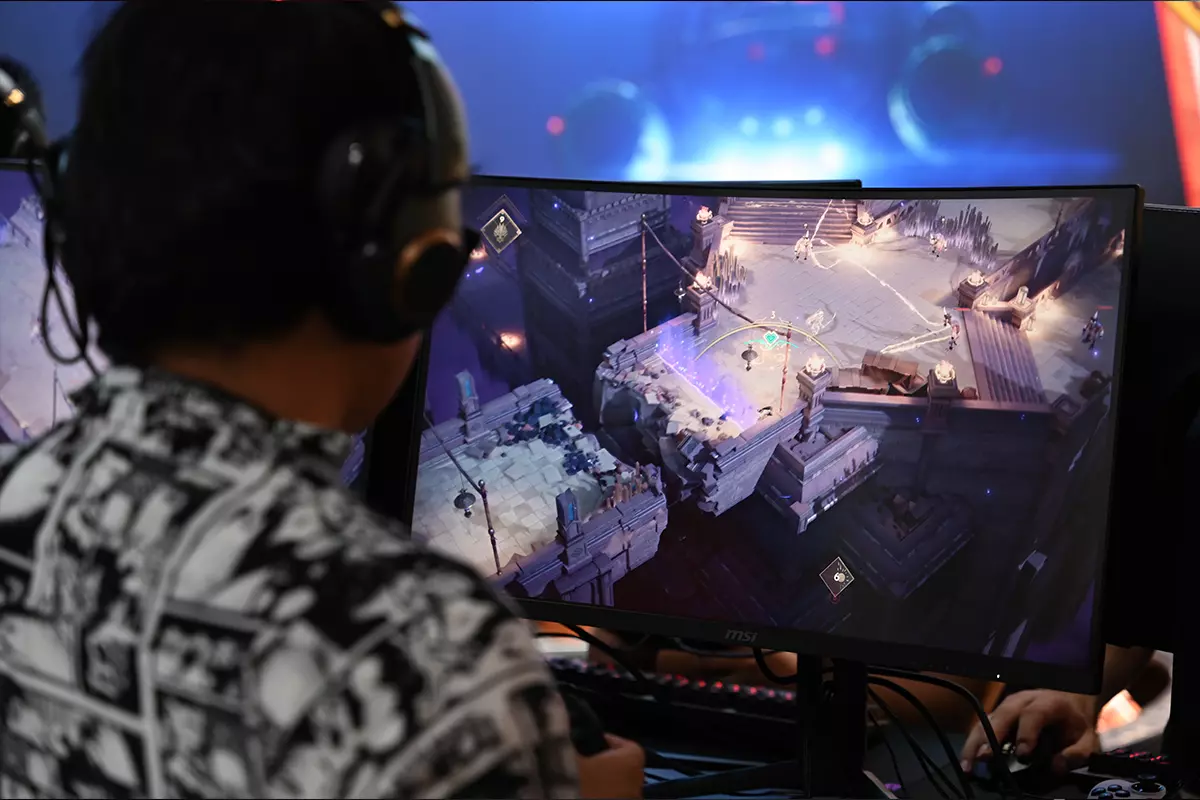 Tailoring strategies for distinct demographics across events like PAX West, Tokyo Game Show, EGX London, Paris Games Week, The Game Awards, GDC and more, gives you comprehensive audience engagement. A multi-event engagement and consistent brand representation strategy prevents your game or product from fading into the background.
Key Gaming Events for Games Marketing
Discover How Heaven Can Power Up Your Marketing
Heaven Media has two decades of experience helping transform marketing campaigns in the gaming and technology industries. We provide services including events, public relations, influencer marketing, social media and more. Contact our team to discover how Heaven can help you hit your marketing goals.