Discover our latest job openings and learn how you can work with Heaven Media.
At Heaven Media, we don't just adapt to the evolving landscape of gaming and technology – we actively shape it, driven by our core pillars of Connect, Advance, and Play.
As the trailblazing global leader in creative marketing, we stand as the dynamic force propelling the most iconic brands.
Fueled by an unwavering commitment to innovation and a deep-rooted understanding of gaming culture, we curate exceptional campaigns that transcend boundaries and catapult brands to unprecedented heights, all while staying true to our values.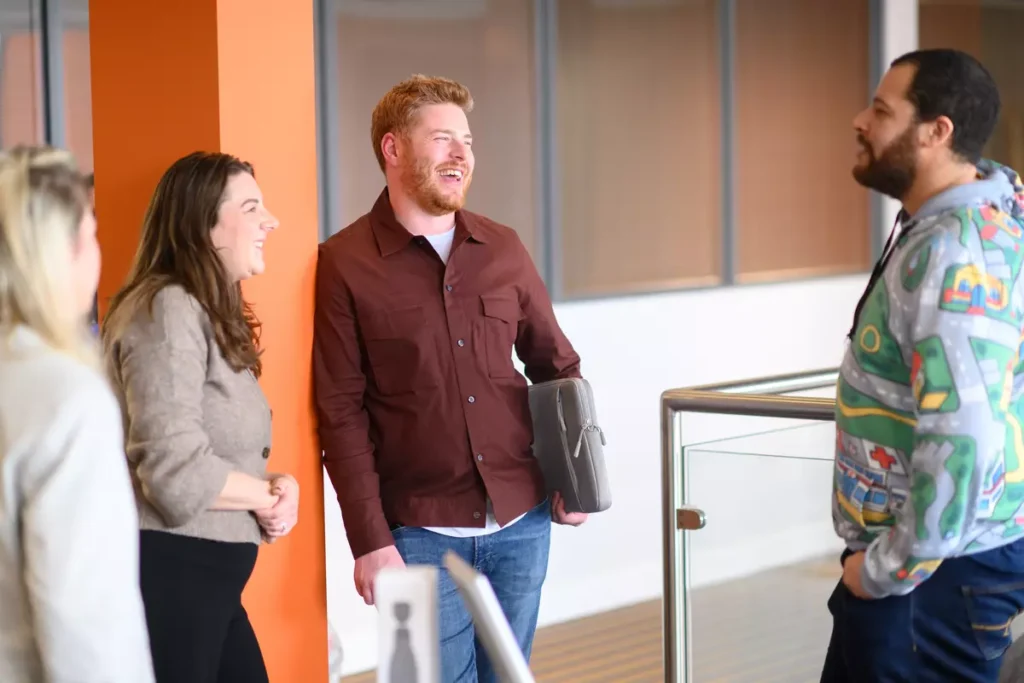 Joining the ranks of Heaven Media means becoming part of a community of pioneers and gamers who are wholeheartedly dedicated to their crafts. 
Your role will be integral in shaping global campaigns and creative ventures for our gaming and technology clients on a worldwide scale. 
As we leverage the gaming culture to craft campaigns that authentically resonate with audiences, you'll find yourself at the forefront of advancing strategies that redefine industry norms and elevate brand experiences, the perfect environment to enhance your career skills and expertise.
Playfully Redefine Tomorrow.
At the heart of our solutions lies a touch of playful creativity that sets us apart. Embracing our value of Play, we infuse a sense of entertainment and fun into every facet of our work. 
By redefining what Play means for both our business and our clients, we position ourselves as pioneers in the gaming and technology marketing landscapes. 
Explore our open roles and join us in shaping the future, one groundbreaking campaign at a time – and level up your career in the process.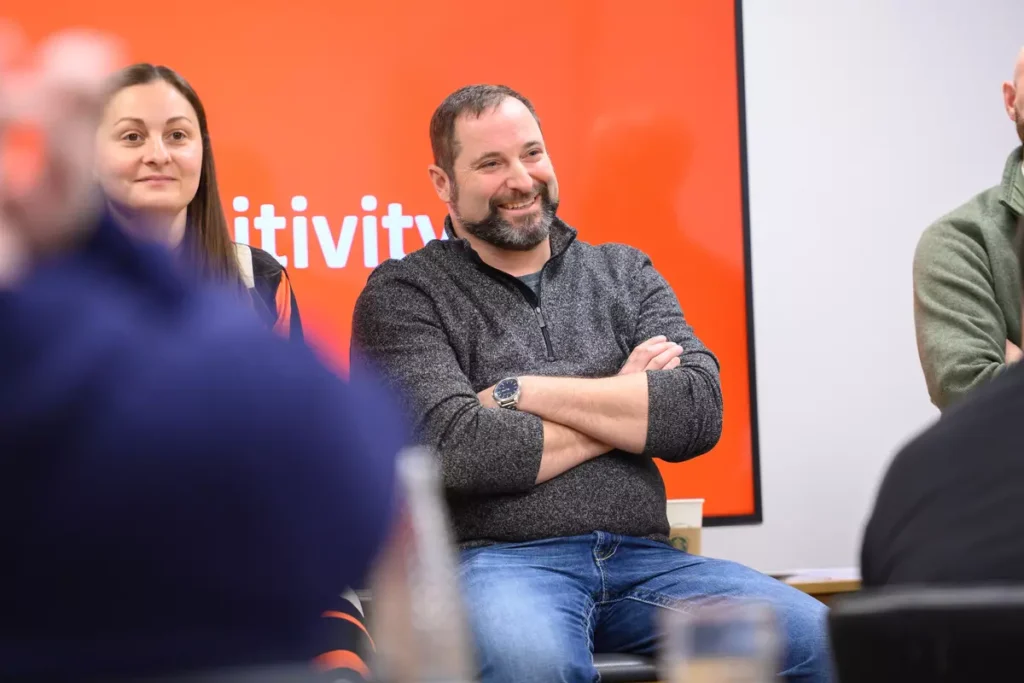 Development Opportunities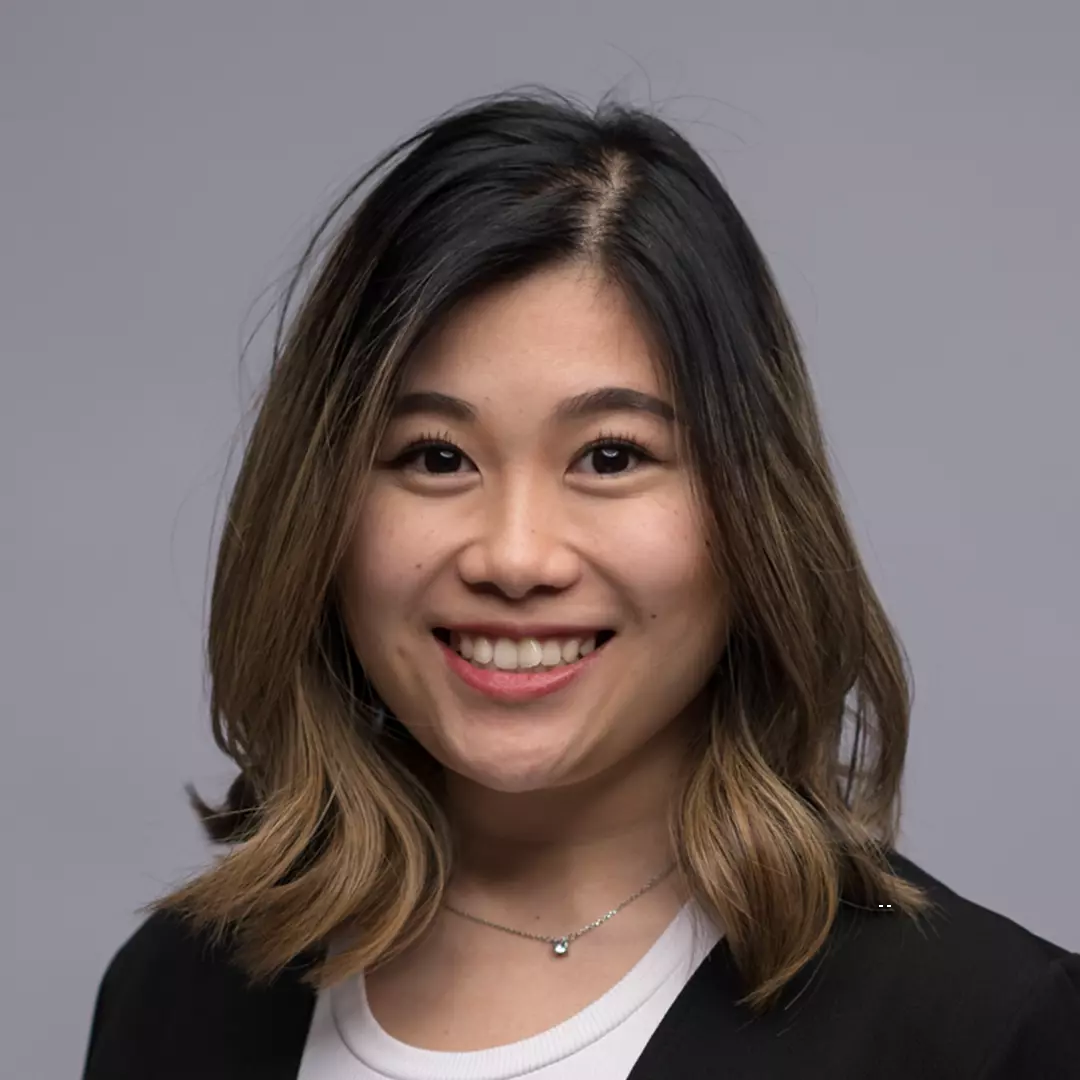 Ada Worswick
The working culture at Heaven Media is exceptional. The people are talented and it really feels like a big team with everyone working together and helping each other out. The flexibility of working from home and hours really gives a good work-life balance. Really is an amazing place to work!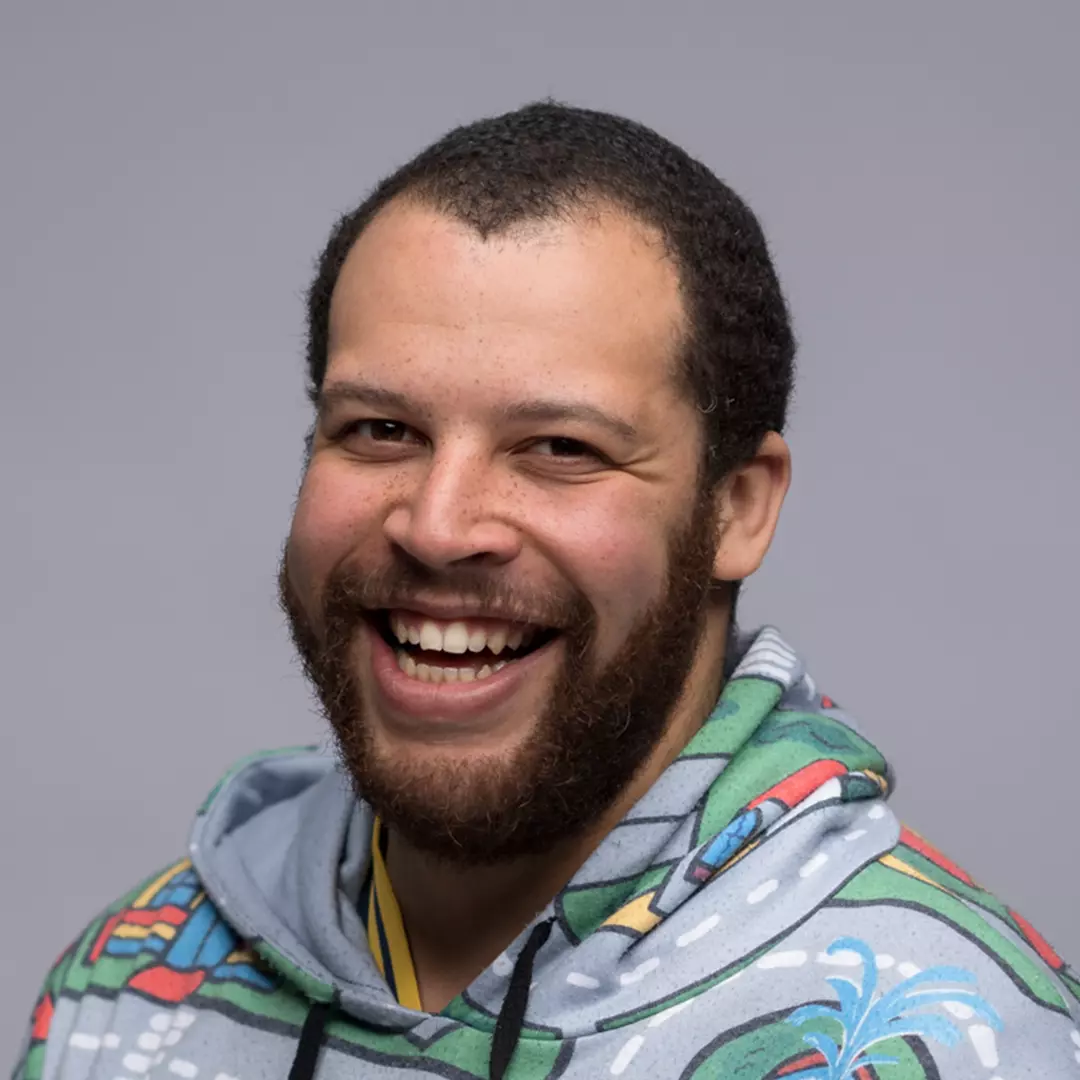 Josh Eloi
Working at Heaven is fantastic. Great projects, better people, and the ability to move quickly and make an impact, with the recognition to boot. Looking forward to more of the same!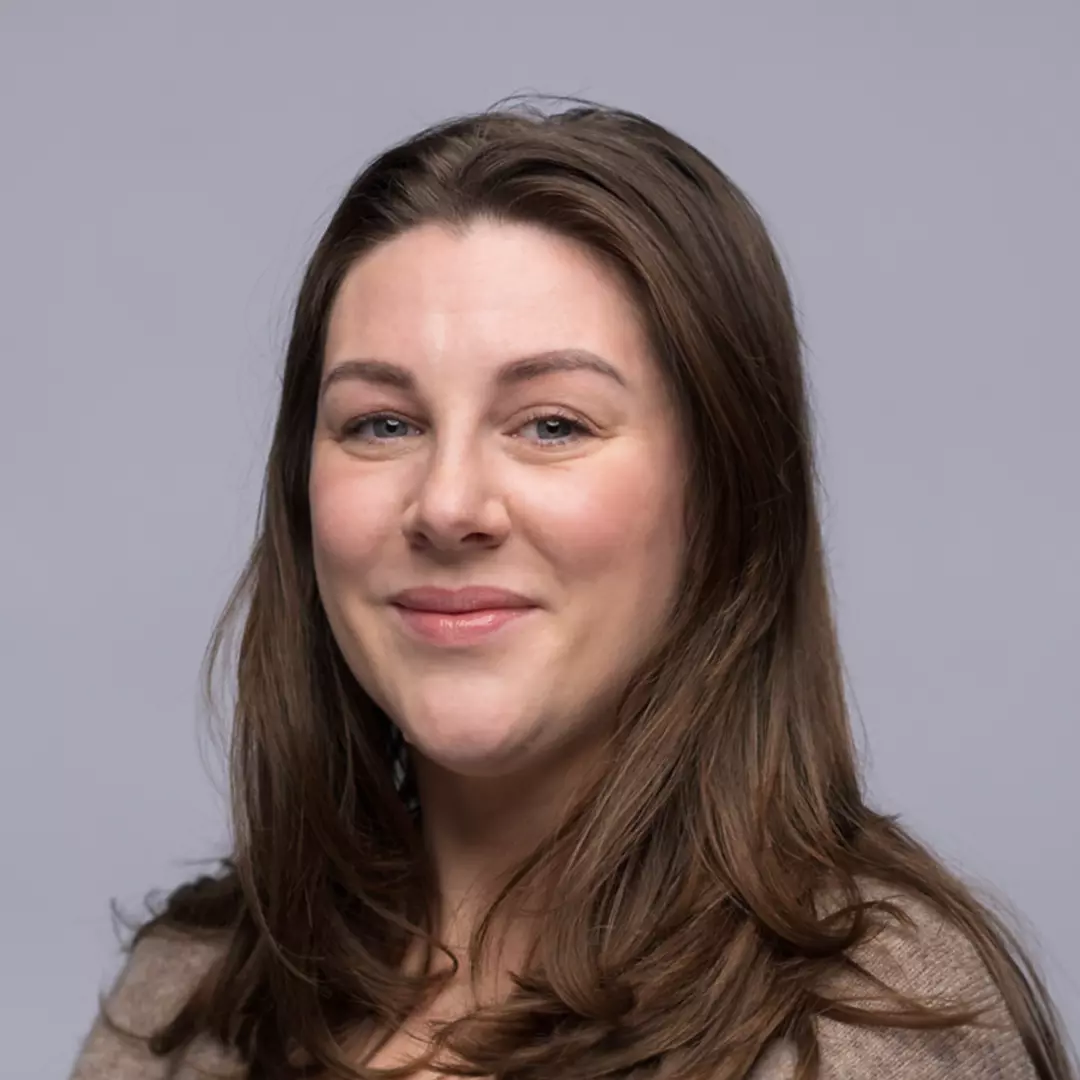 Sophie Piper
Working at Heaven has been my most significant career journey by far, I have learned a wealth of knowledge from the business's seasoned experts. I work alongside an amazing team and I'm thankful for their help and support every day.
Connect clients to the gaming industry's leading experts and services.
Connect and leverage gaming culture to create authentic campaigns that resonate with audiences.
Connect client objectives to outputs through tailored and integrated marketing support.
Advance the agency's strategies and offerings to ensure we remain on the cutting edge of the industry.
Advance our clients' strategies by pushing boundaries, driving innovation and leading the industry.
Advance the industry and our target audience's experience through our work.
Playful creativity is at the heart of everything we do, bringing a sense of entertainment and fun to all our solutions.
Our teams embrace a sense of personality, working in a human and collaborative way with our clients.
By redefining what play means for our clients and audiences, we sit at the leading edge of the gaming and technology marketing industries.
Got a Project?
Let's Work Together.