We give your esports the competitiveness it deserves.
We have operated within the competitive gaming and esports world for over two decades. We understand not only the broad esports audiences' nuances and interests, but how and where to integrate esports and competitive gaming within an integrated marketing strategy to ensure commercial success and drive meaningful return on ad spend.
We've helped brands unlock the potential of this growing, passionate, and highly lucrative audience. We've managed world leading sponsorships of tier one teams and events, created bespoke tournament solutions for thousands of participants and all whilst ensuring success within your wider marketing mix.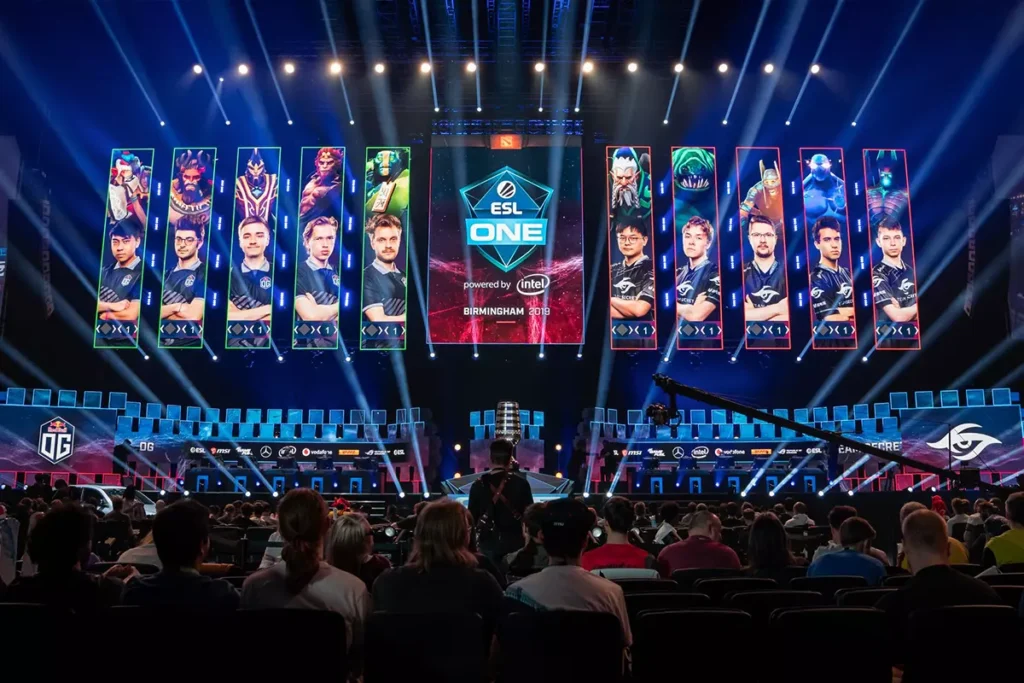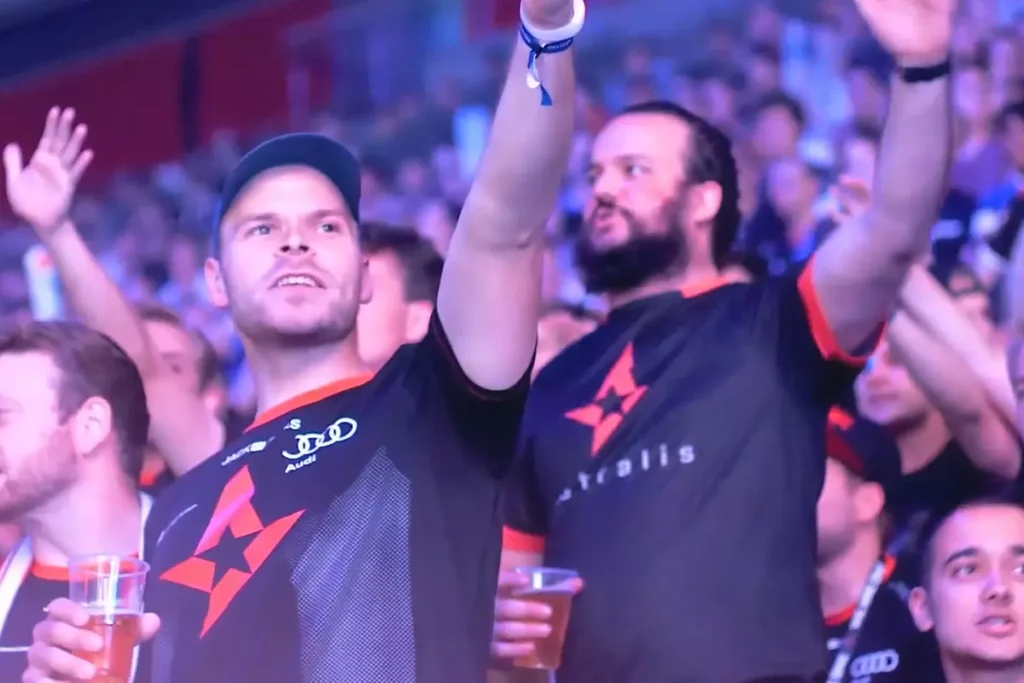 Heaven Media helps you elevate your gaming brand in the competitive arena by merging strategic prowess, immersive experiences, and esports knowledge. From designing thrilling tournaments that resonate with gamers to crafting tech-forward strategies that captivate audiences, we seamlessly blend these worlds to ensure your brand takes center stage. Heaven can help your brand identify and build your esports strategy with consultancy.
Got a Project?
Let's Work Together.