We connect brands with gamers globally.
The games audience is massive. Heaven Media is the go-to gaming & technology marketing agency helping brands connect with gamers worldwide.
DOWNLOAD OUR FREE WHITEPAPER
HOURS WATCHED ON TWITCH 2022
Download Our Free White Paper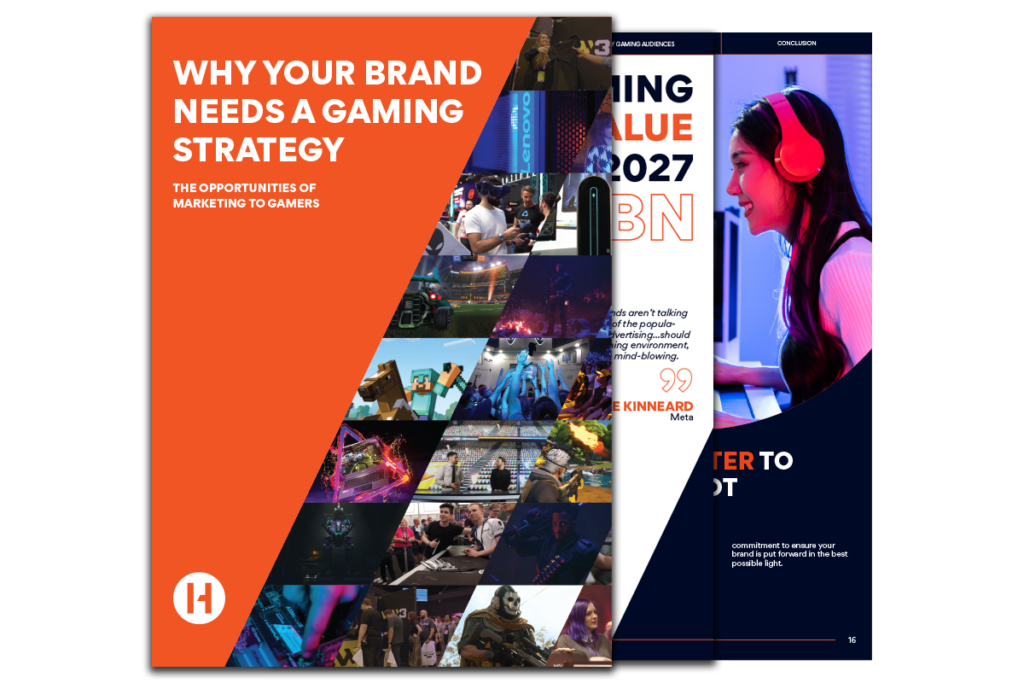 The gaming industry offers great opportunity to brands across the globe, and it's important that you know why.
Heaven Media's gaming for brands white paper discusses why your brand needs to have a gaming strategy in 2024 and beyond.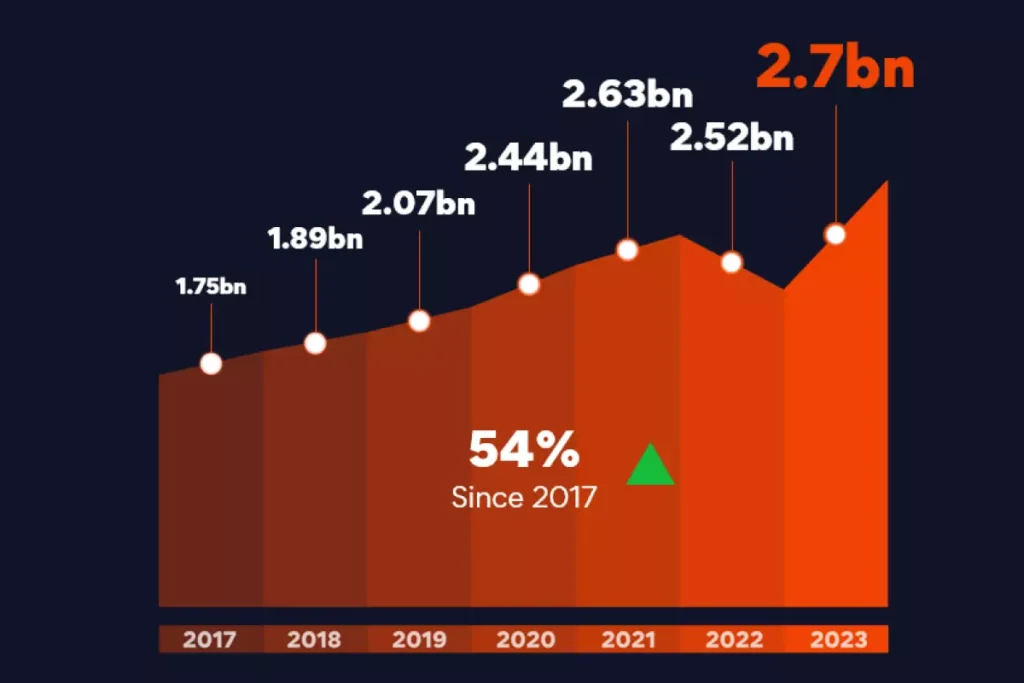 The number of gamers is growing. There are expected to be 3.1 billion gamers globally by 2028, with the average age at 35-years-old.
The gaming industry is the highest grossing entertainment industry on the planet – with new and exciting crossovers into the wider cultural landscape.​
​Brands have barely scratched the surface of gaming potential. Early adopter companies have benefitted greatly from getting involved in the industry.
​Being successful requires the guiding hand of an agency that deeply knows the games industry, and most effective ways to reach gamers.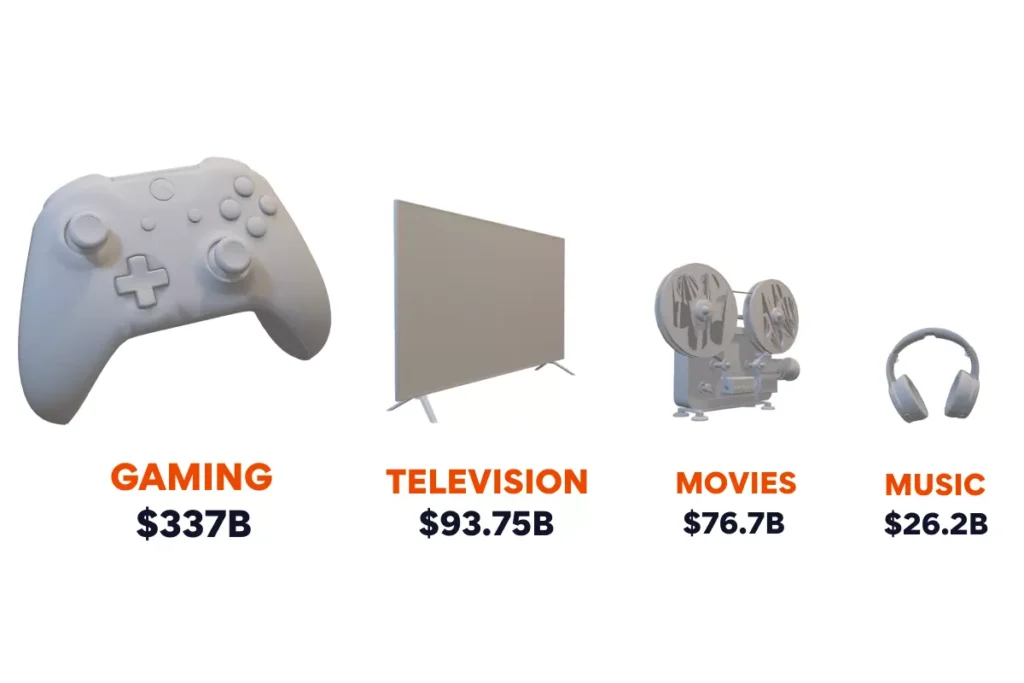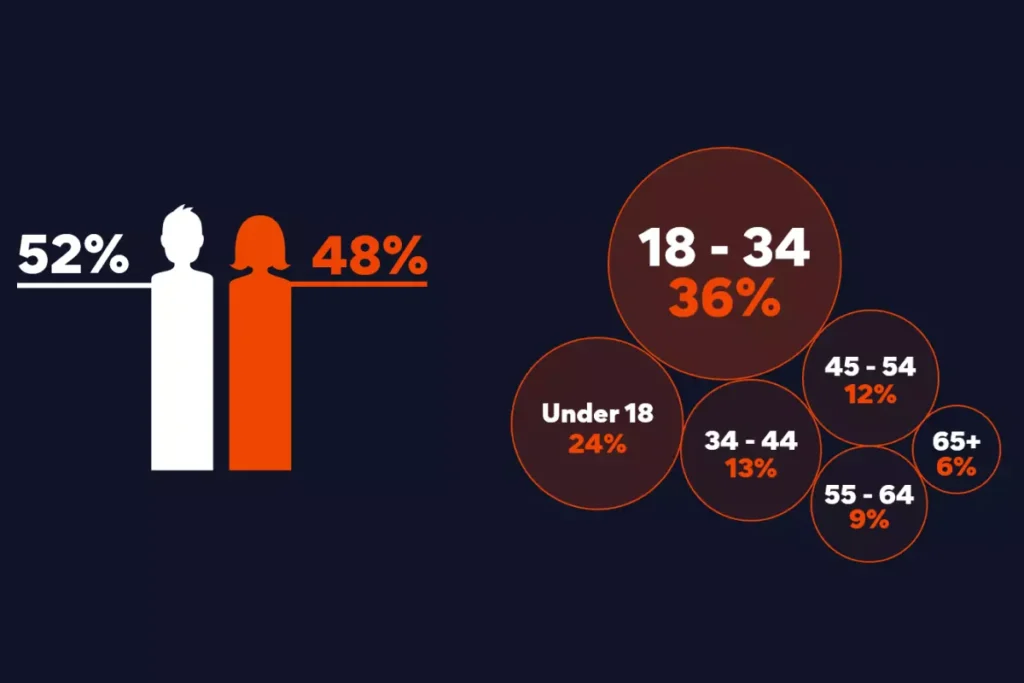 Who Is Playing The Games.
Gamers are a diverse demographic. Nearly 60 percent of gamers are under the age of 34. Women are also a rising part of the gaming audience – nearly half of all gamers are women. Since 2018, the number of women in gaming has risen by 14%.
There are more than 30 different video game genres that contain tens of thousands of games battling for the attention of gamers. Live service games like Call of Duty, Fortnite, EA FC and GTA V — as well as Minecraft, Super Mario, PUBG and more — are capable of retaining player bases for years.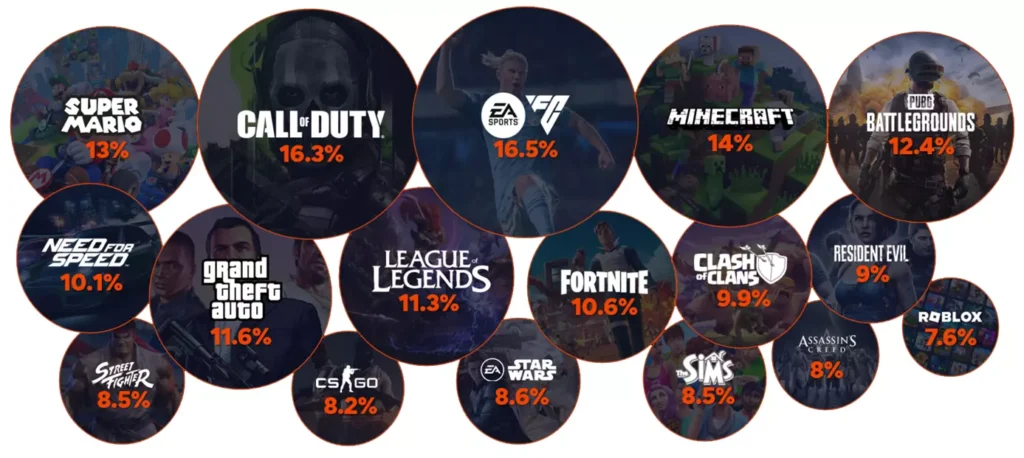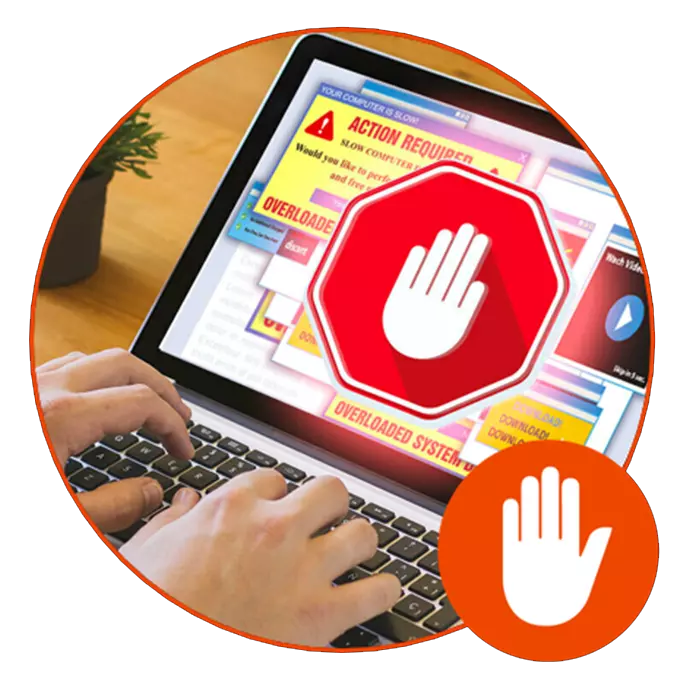 Traditional ads won't work.
52% of gamers use some type of ad blocker software, meaning they won't see your ads at all.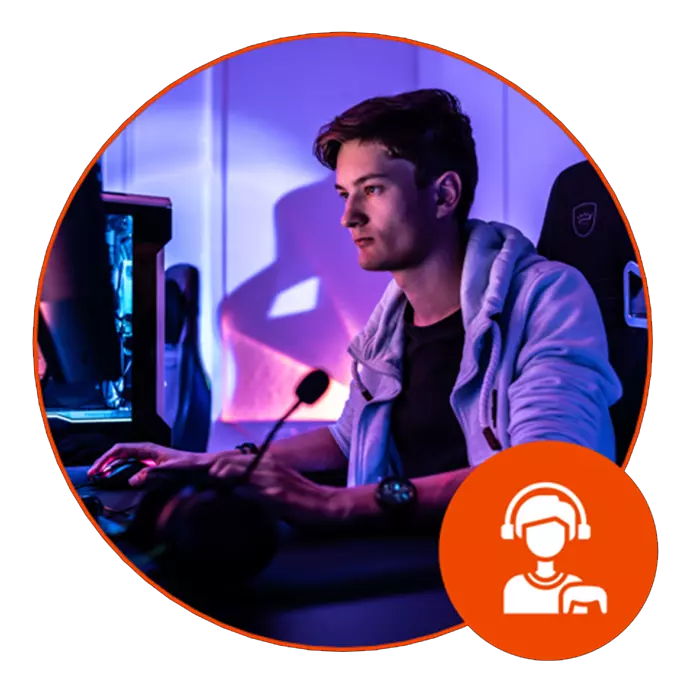 Games are where audiences spend their time.
On average, people aged 15-24 spend 8 hours per week playing video games.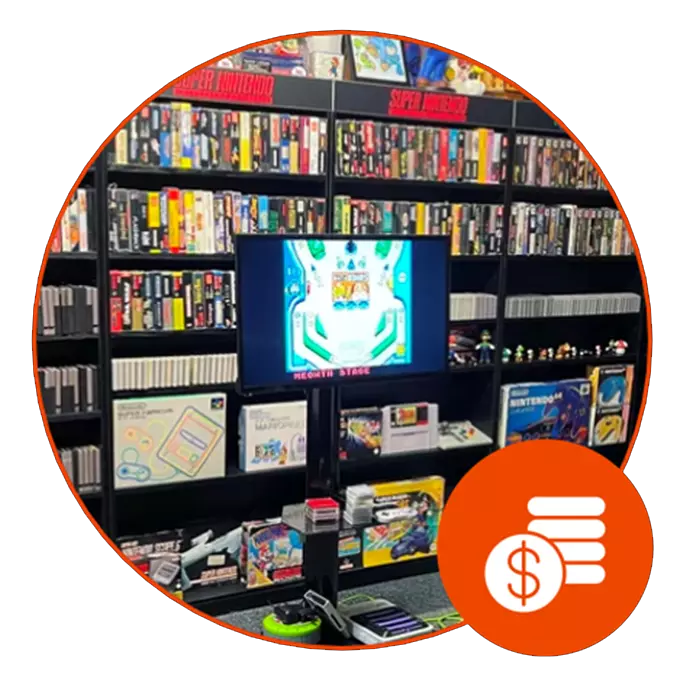 Gamers have more disposable income.
Gamers have more than double the discretionary income compared to non-gamers ($488 vs. $210).​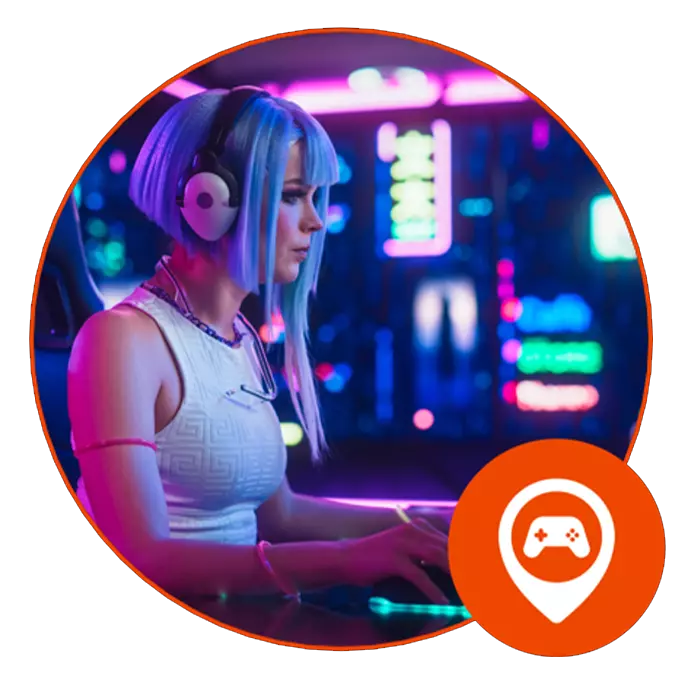 The games industry no longer niche marketing.
93% of media buyers intend to run gaming campaigns by 2025.​
Got a Project?
Let's Work Together.