We support you with integrated data-driven strategy.
We pride ourselves on connected strategies empowered by creativity which follow a playful pursuit for advancement against business and marketing objectives. Our industry leading data and strategy team ensures that the campaigns we deliver align to marketing objectives, cultural insights and ultimately your bottom line; all whilst being connected across our full marketing mix service offering.
Data and insights are at the core of everything we do, with tailored insights for your brand, from strategy to reporting. We invest in paid industry leading tools, so you don't have.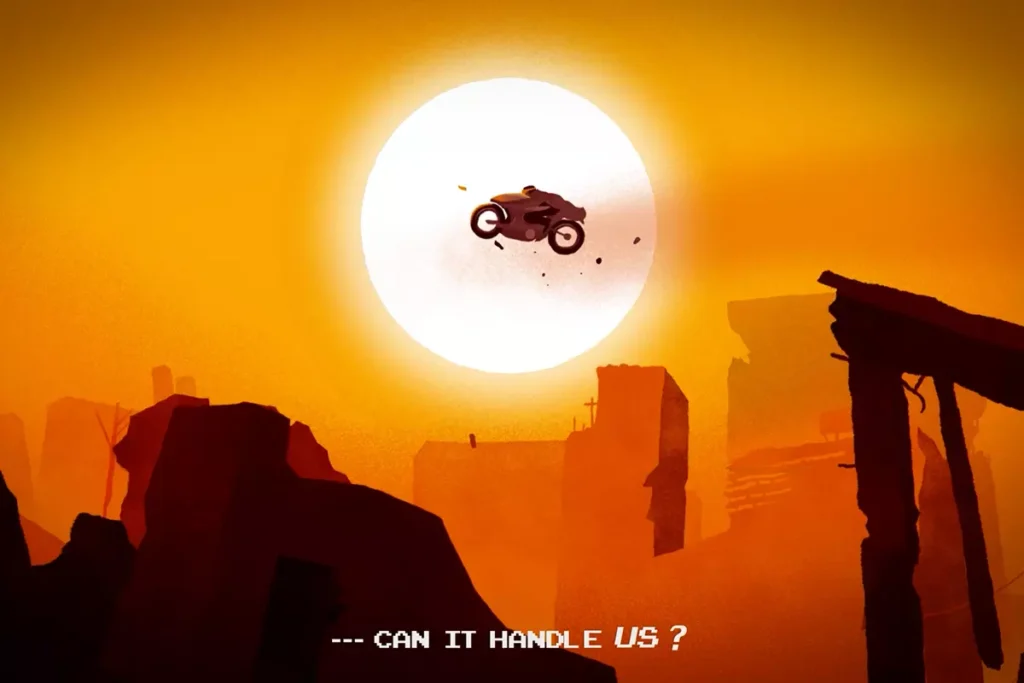 Data & Strategy Services.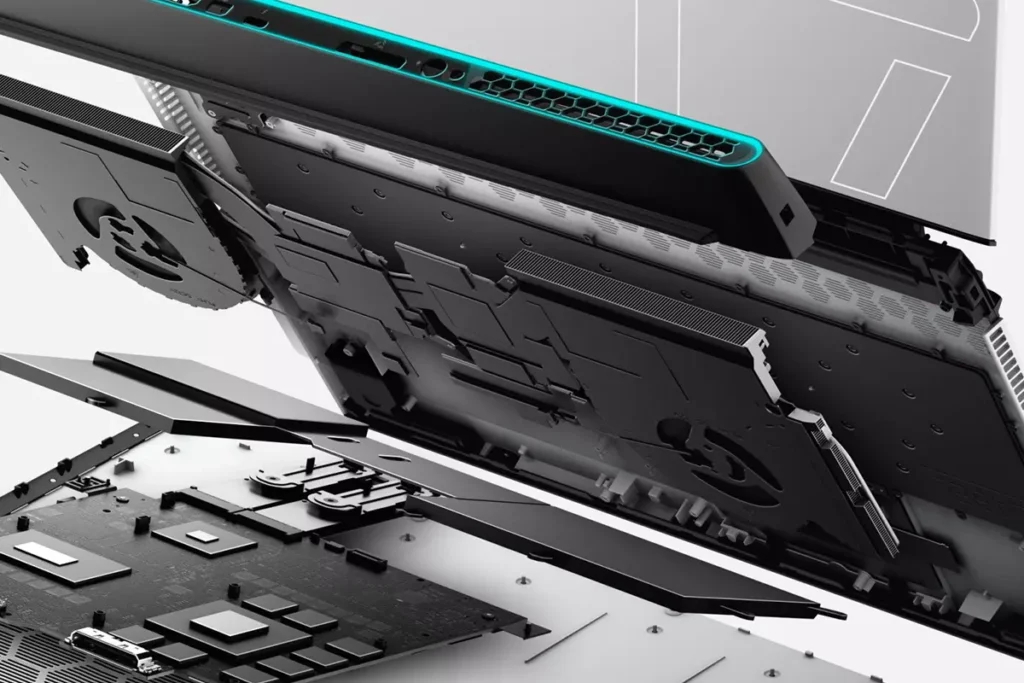 Data isn't just numbers; data helps guide your brand's journey toward unparalleled success. Heaven Media's Data & Strategy team provides insights, innovation and strategic mastery to propel your business into the future.
Our DNA is infused with the spirit of gaming and technology, allowing us to craft strategies that seamlessly weave these realms together.
Our team's combined expertise ensures that your brand harnesses the full potential of data as a transformative force. We mix data analytics with innovative strategies to create a plan that resonates through every facet of your business.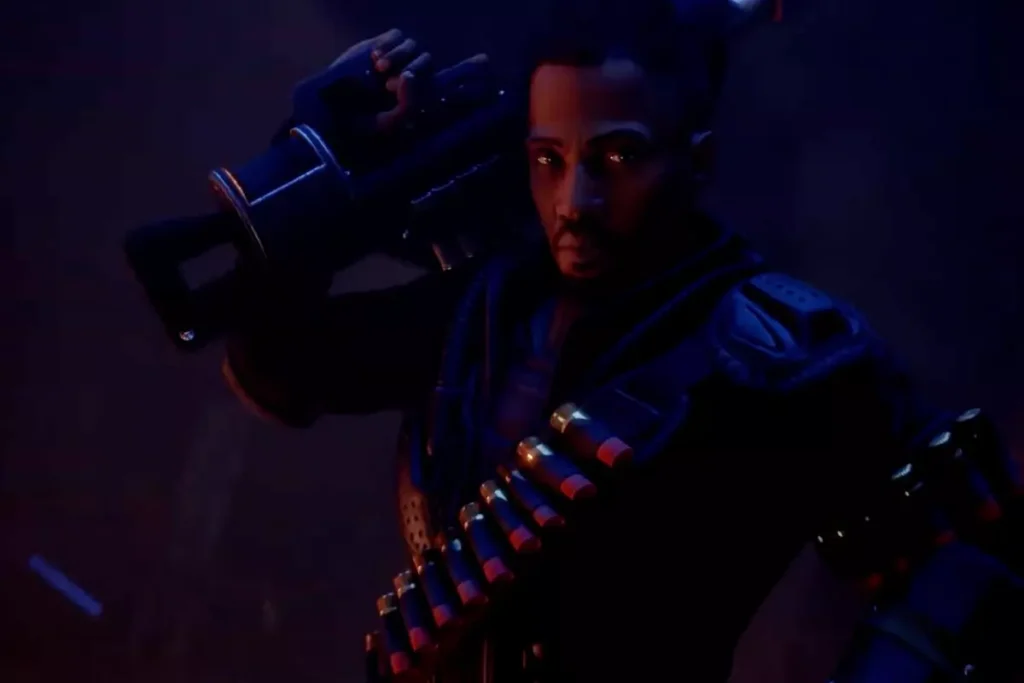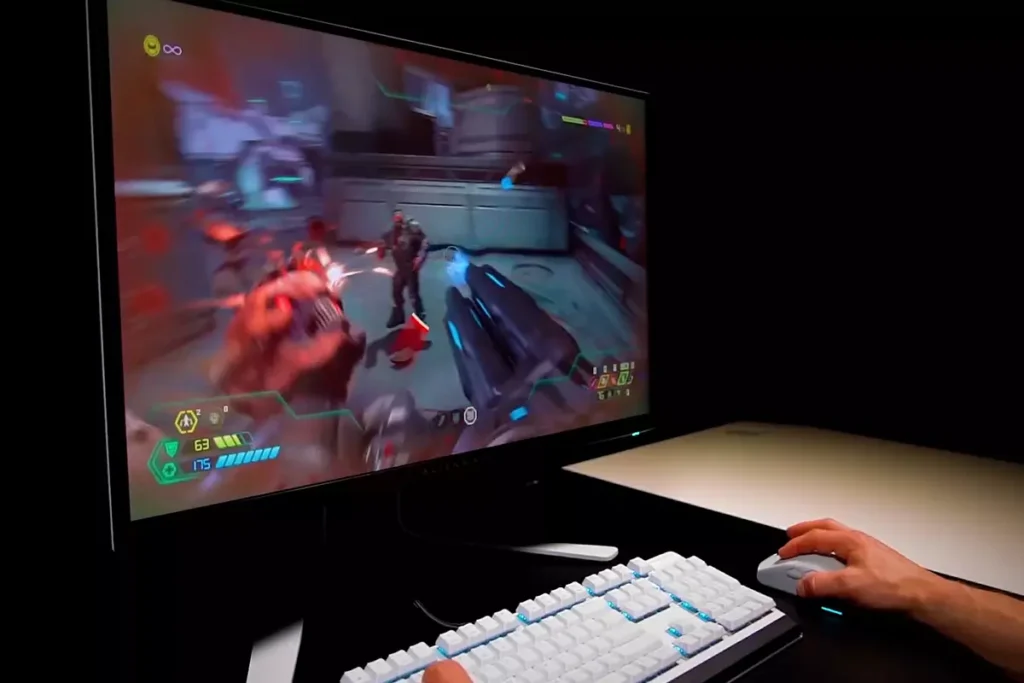 Heaven Media excels in data analysis and strategy formulation, with a history of translating data into success stories and shaping data-driven strategies.
From identifying untapped niches within your industry to devising dynamic strategies that adapt to shifting landscapes, we can help brands create a gaming strategy and engage with your target audience.
Got A Project?
Let's Work Together.