We communicate your gaming and technology news.
Heaven's world-class Public Relations team is meticulously tailored to the dynamic and ever-evolving gaming industry. We stand as the driving force between successful campaigns that propel your brand into the spotlight, with decades of unparalleled expertise and an enviable network of exclusive press contacts. We are the go-to PR partner for gaming and technology brands.
The line between obscurity and stardom hinges on effective media coverage. At Heaven, we're not just another public relations agency – we're your strategic allies, committed to positioning your brand at the forefront of the gaming landscape.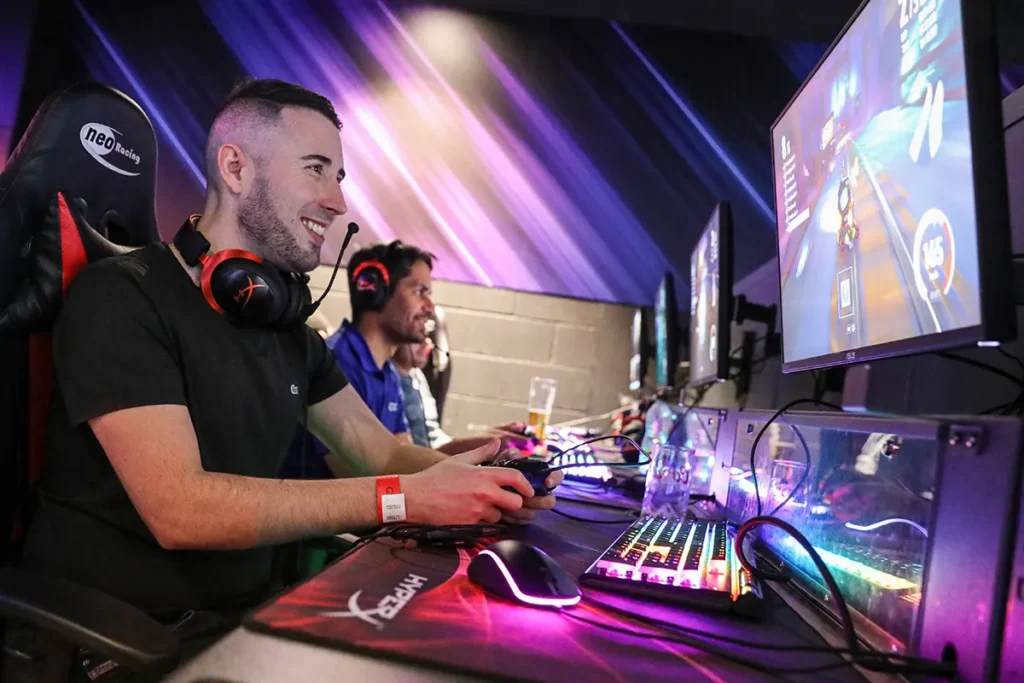 Thought Leadership & Profiling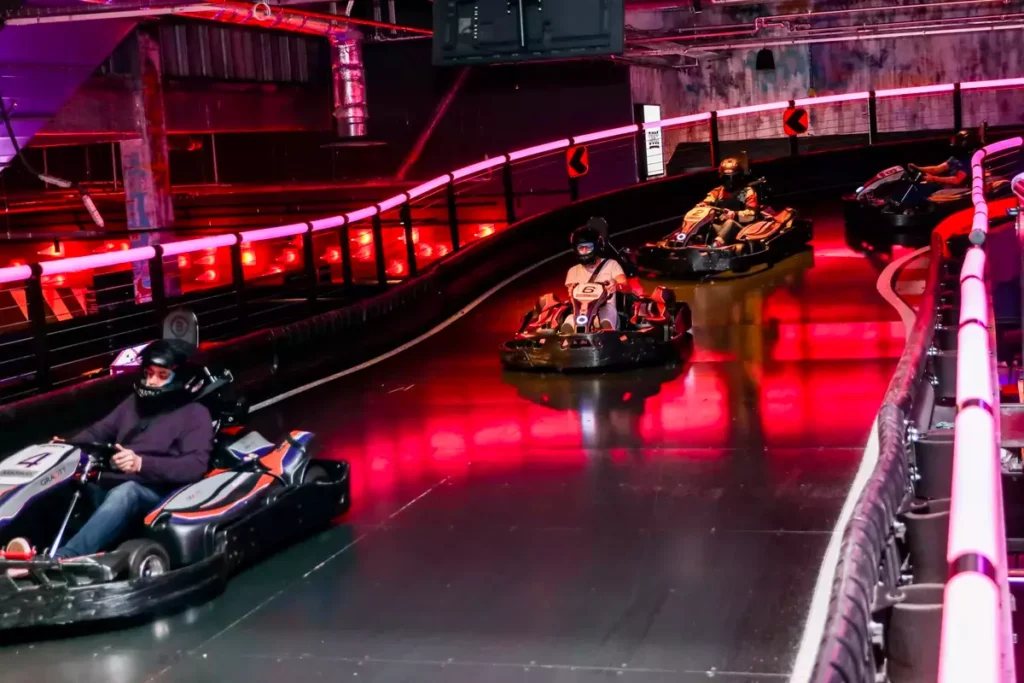 Heaven Media provides international PR support with an extensive network of thousands of media contacts. This allows us to deliver your message to the right people, no matter where they are in the world. Our team of adept communicators is poised to shape your message into an engaging narrative, whether it's press releases, compelling supporting copy, or thought-provoking reviews.
Heaven possesses the insight and precision to pinpoint the perfect journalists and outlets that resonate with your message, with unwavering focus on the gaming and technology industries.
Enlisting Heaven Media means embarking on a journey with a partner that's dedicated to your success. We devise a tailored strategy that seamlessly aligns with your marketing campaign and ensures flawless delivery and post-launch activations.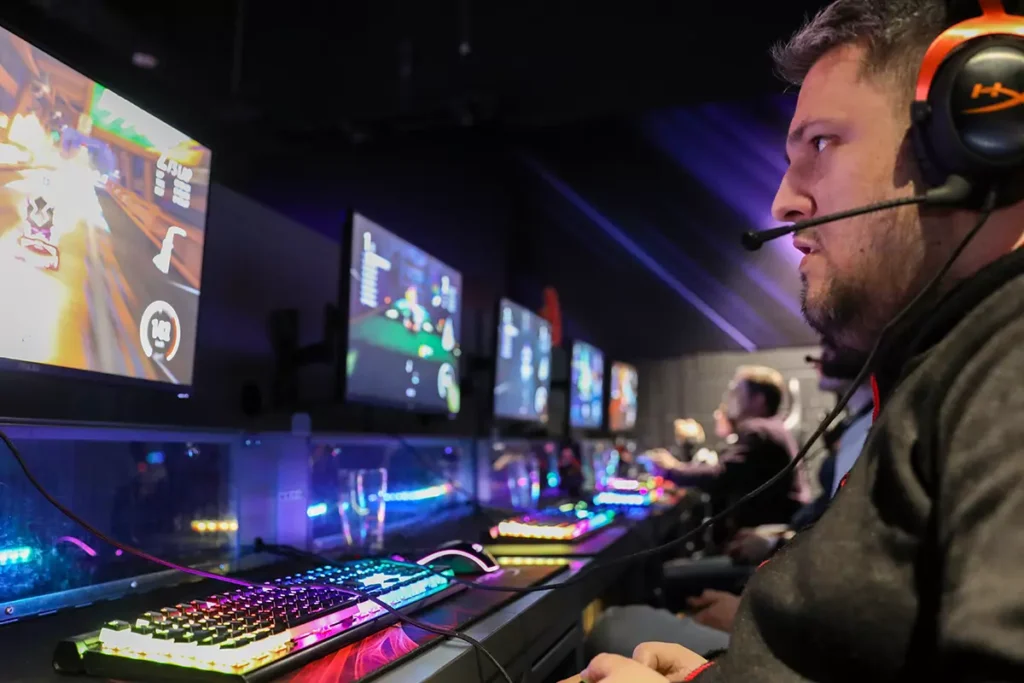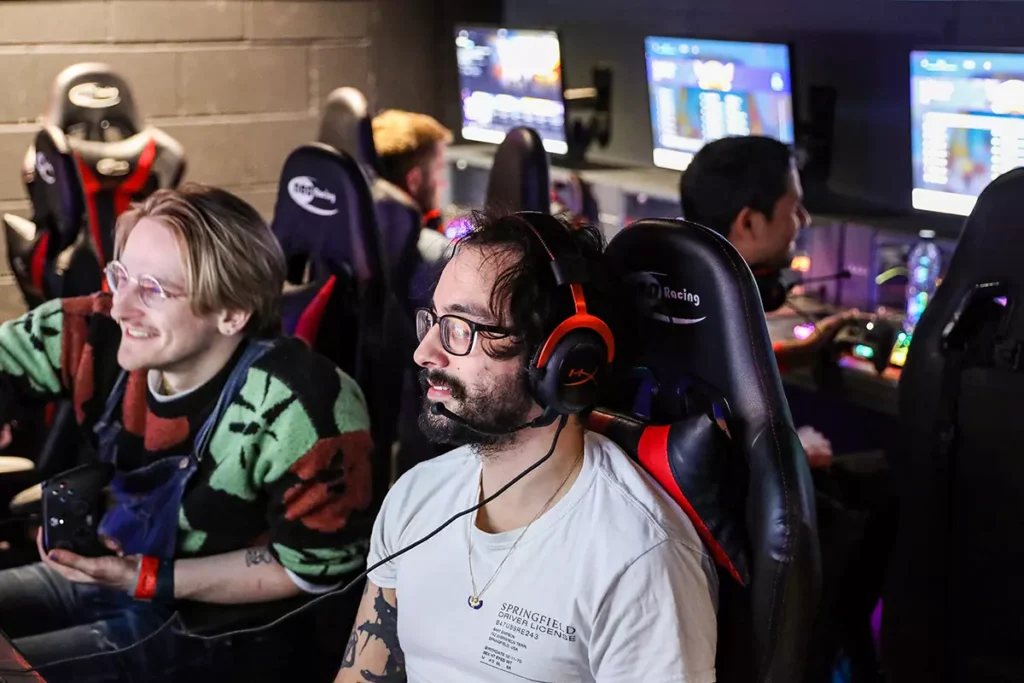 Heaven Media is primed to amplify your voice, whether you're launching a groundbreaking product or game title. Our PR team guides you through every step of the process.
Our strategic public relations agency services will ensure that the press and enthusiasts are aware.
Got a Project?
Let's Work Together.