We bring you closer with your community.
Heaven Media is ready to champion your brand and ensure your message is heard, with a global reach and incredible team of dedicated gaming social creatives.
An authentic social strategy is imperative for modern brands, and our social media team knows what resonates with your audience. We engineer engagement strategies that transform followers into brand advocates, nurturing communities that rally behind your brand's vision.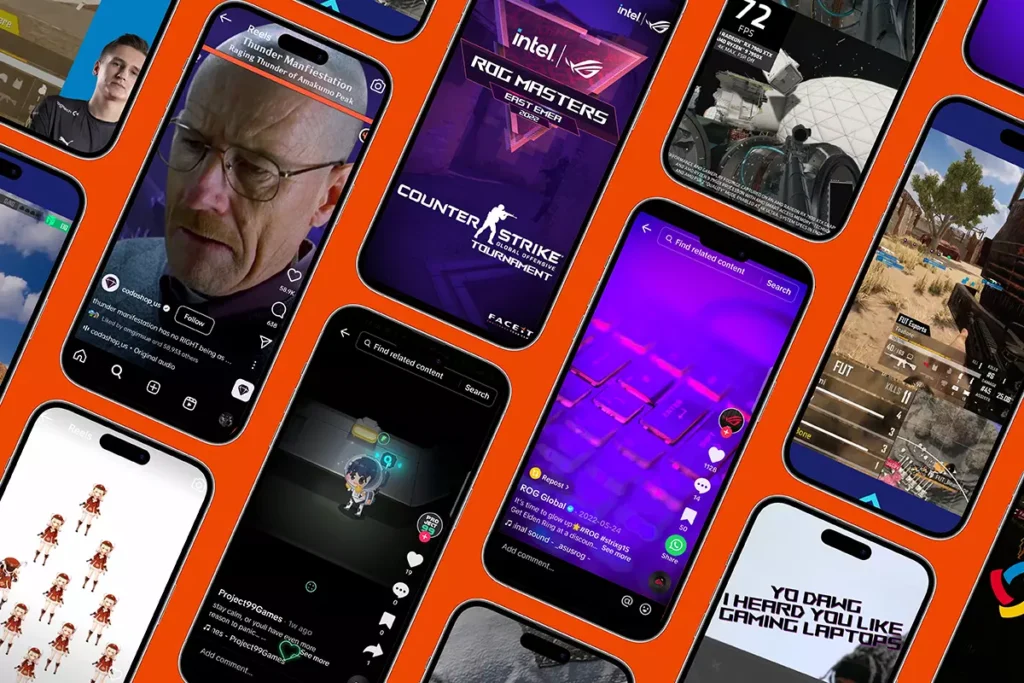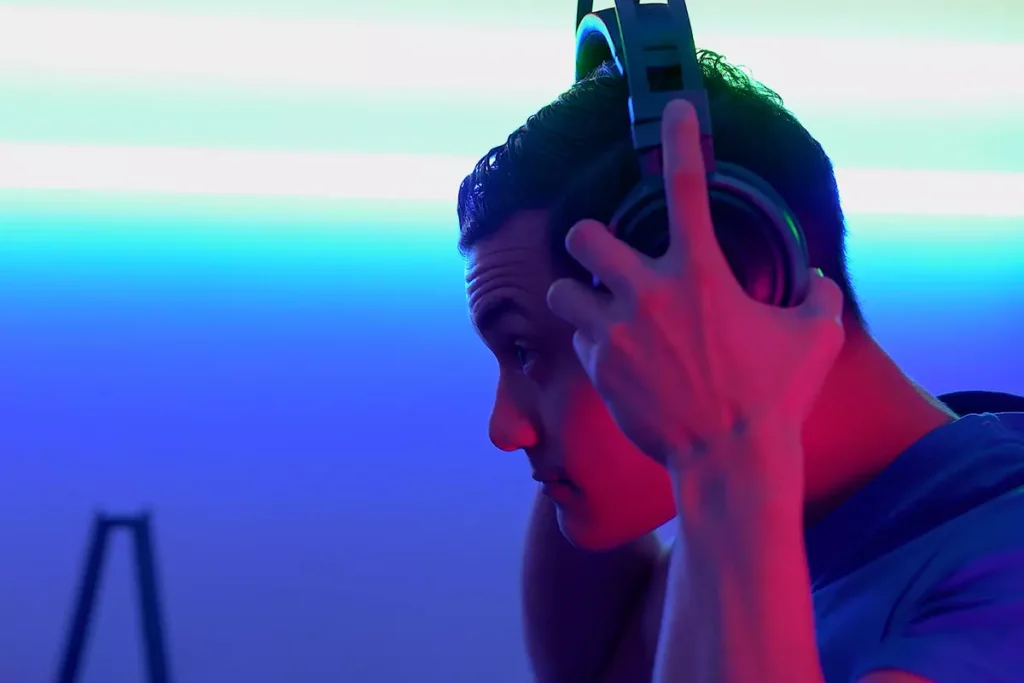 Talk with your fans, not at them. Heaven has a dedicated team of community managers ready to start building great conversations between your brand and your community. Our team does more than keep that conversation going – we elevate it.
We deliver more than just vanity metrics. Heaven's team of social media professionals regularly bring you ideas to help your brand stand above the competition and grab attention on social platforms.
When you work with Heaven, you're enlisting a team of storytellers who know that authenticity resonates. We craft posts that mirror your brand's ethos, engaging your audience with compelling visuals, captivating copy, and a dash of virality. Every share, every like, and every comment becomes a stepping stone toward your business objectives.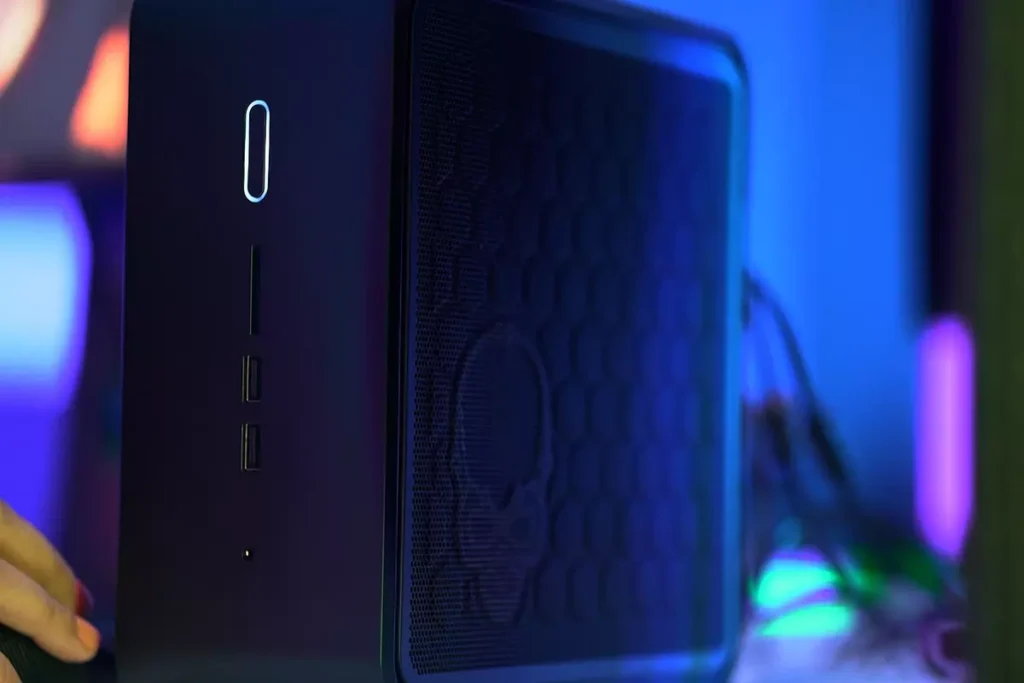 Anyone can publish a post on social media, but writing one that enables the gaming audience to call themselves part of your community is different. As joint gaming and social media specialists, we know what to say, how to say it, and can build your following into a true community. We ensure you're a unique, accepted and celebrated part of wider gaming culture.
Got a Project?
Let's Work Together.