Our specialist paid media team has years of experience in running successful campaigns and sits at the heart of our wider services offerings as to ensure our campaigns benefit from targeted amplification to ensure your message effectively reaches the optimal audience and maximises your return on investment.

Through strategic and data driven media campaigns, we place targeted creative content across all major media platforms in addition to bespoke specialist gaming media buys, such as esports, paid advertorial, influencer placements and in game solutions.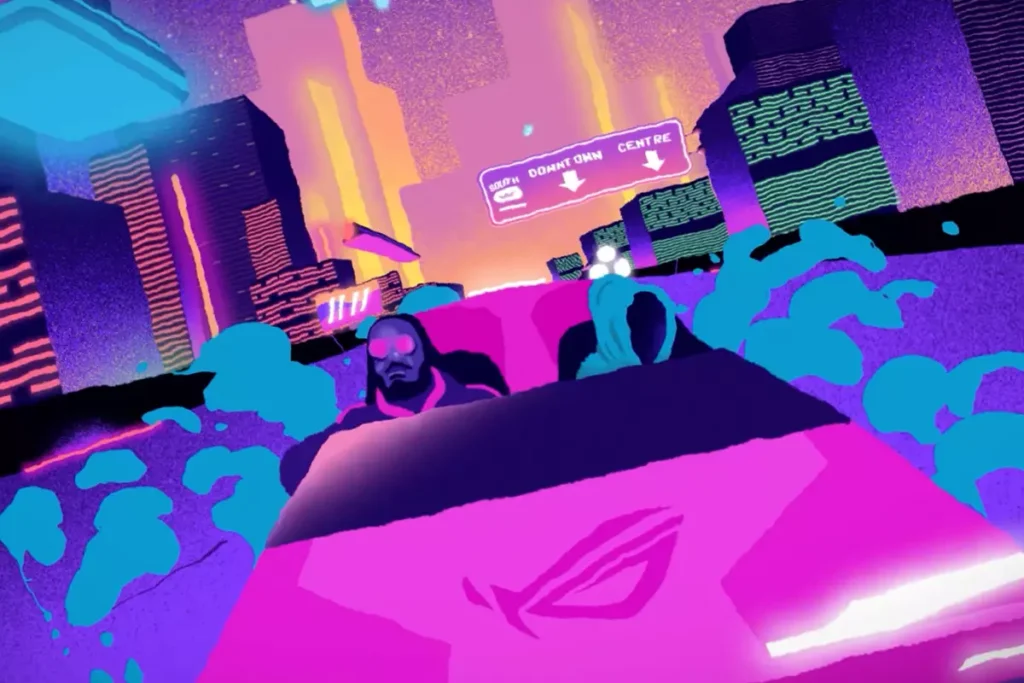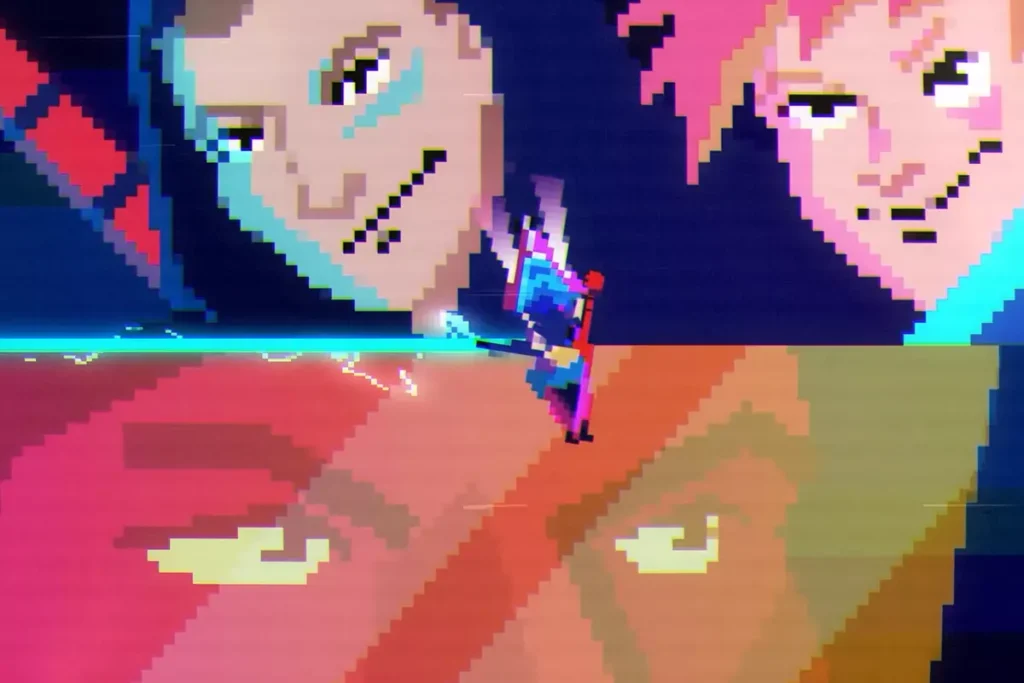 Heaven Media does more than just help you advertise your product or game, we're the architects of your success stories in paid media. Our team crafts a narrative that captivates, engages and converts.
Our roots are embedded in the gaming and technology industries, giving us an unrivaled edge in understanding your needs. Our paid media strategies are carefully crafted blueprints that fuse creativity with data-driven precision.
Our team's combined expertise guarantees a transformative impact that elevates your brand's online presence. With years of experience running successful campaigns for clients like Krafton and Alienware, we know how to run successful paid media campaigns.
Heaven's specialist knowledge of paid media in the gaming industry means we know how to adapt strategies for each platform.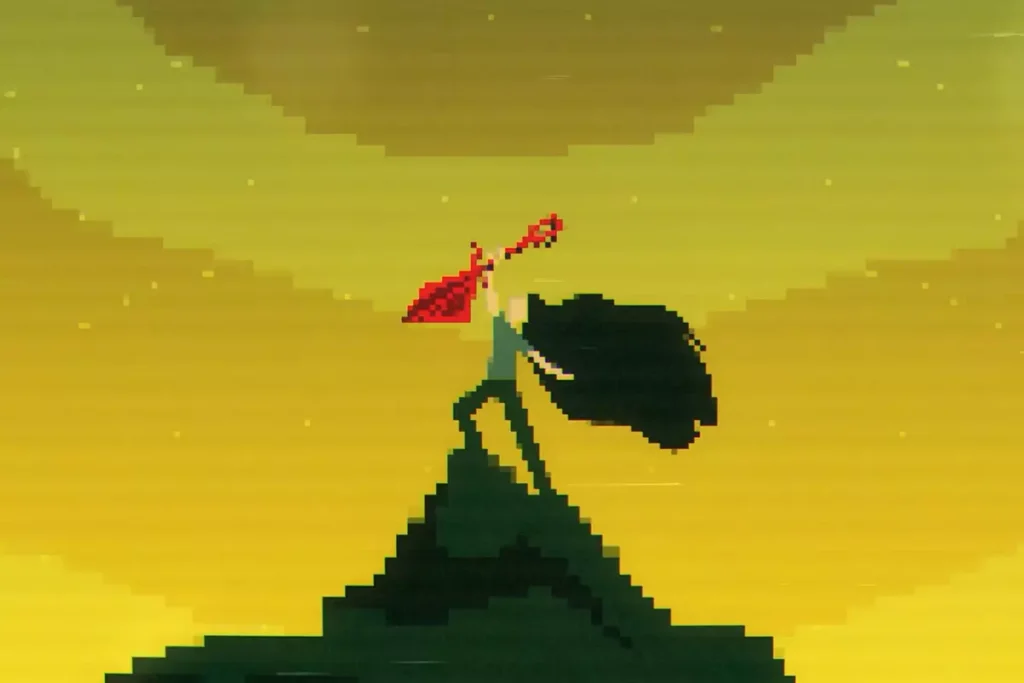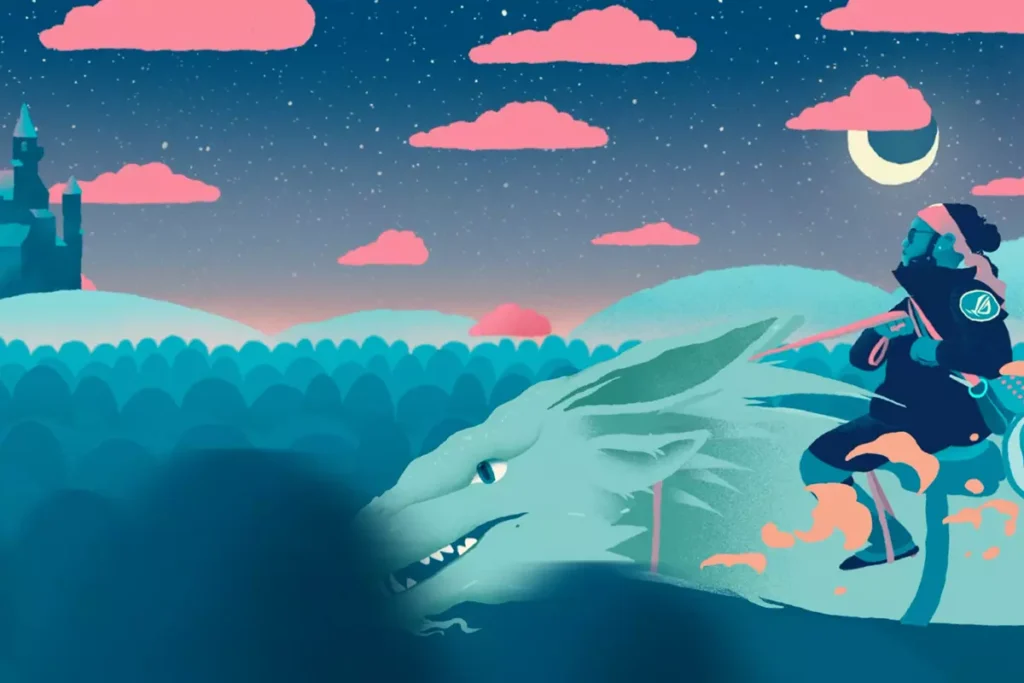 Our paid media team will help you level up your paid ads and media, driving great results for your bottom line. We put the right paid media in the right place at the right time, ensuring you target the right visitors at the most opportune moments.
Got a Project?
Let's Work Together.