Heaven Media has more than two decades of gaming marketing experience supporting brands worldwide.
Heaven Media is the go-to marketing and creative agency, connecting world-leading brands in tech and gaming with audiences globally.
We have more than 80 team members working to plan & execute eye-catching, impactful gaming marketing campaigns for brands worldwide – ranging from Fortune 250 companies to niche gaming businesses.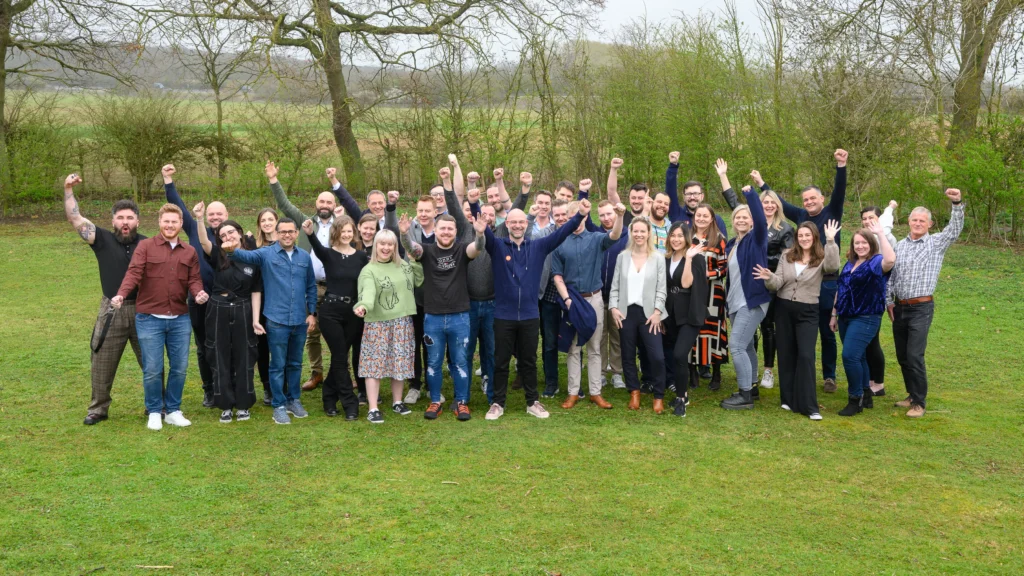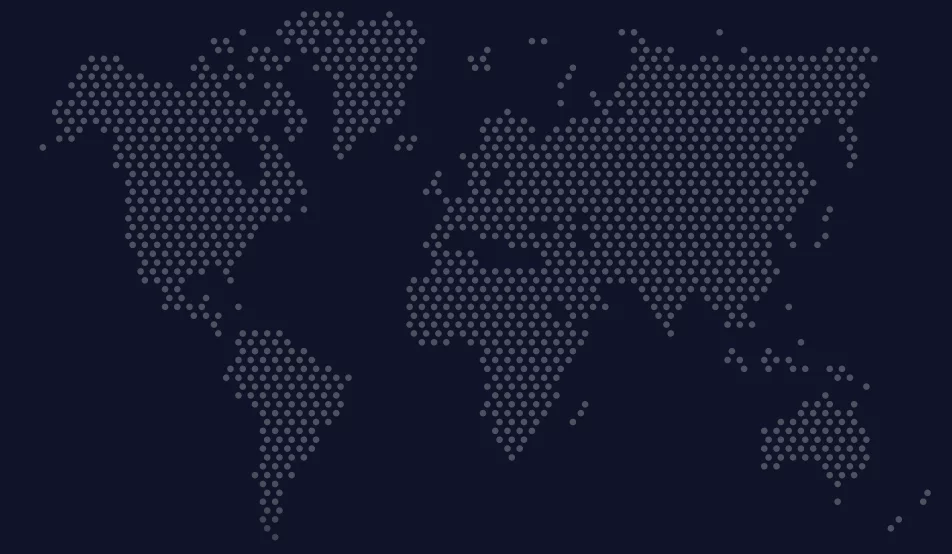 Heaven Media was established in 2002 and quickly became one of the leading media companies for gaming and technology enthusiasts, serving more than 500,000 community members with more than 20 million website views each month.
Over time, there was high demand from companies who wanted help with their marketing to connect with gamers around the world, so we shifted strategies and became the agency we are today.
Heaven pursues excellence by pushing boundaries and staying at the forefront of solutions and technology to advance the industry. Our clients receive the highest quality of service and results, and Heaven Media understands the importance of connecting various elements of the gaming industry to create authentic and effective campaigns that resonate with target audiences.
Connect clients to the gaming industry's leading experts and services.
Connect and leverage gaming culture to create authentic campaigns that resonate with audiences.
Connect client objectives to outputs through tailored and integrated marketing support.
Advance the agency's strategies and offerings to ensure we remain on the cutting edge of the industry.
Advance our clients' strategies by pushing boundaries, driving innovation and leading the industry.
Advance the industry and our target audience's experience through our work.
Playful creativity is at the heart of everything we do, bringing a sense of entertainment and fun to all our solutions.
Our teams embrace a sense of personality, working in a human and collaborative way with our clients.
By redefining what play means for our clients and audiences, we sit at the leading edge of the gaming and technology marketing industries.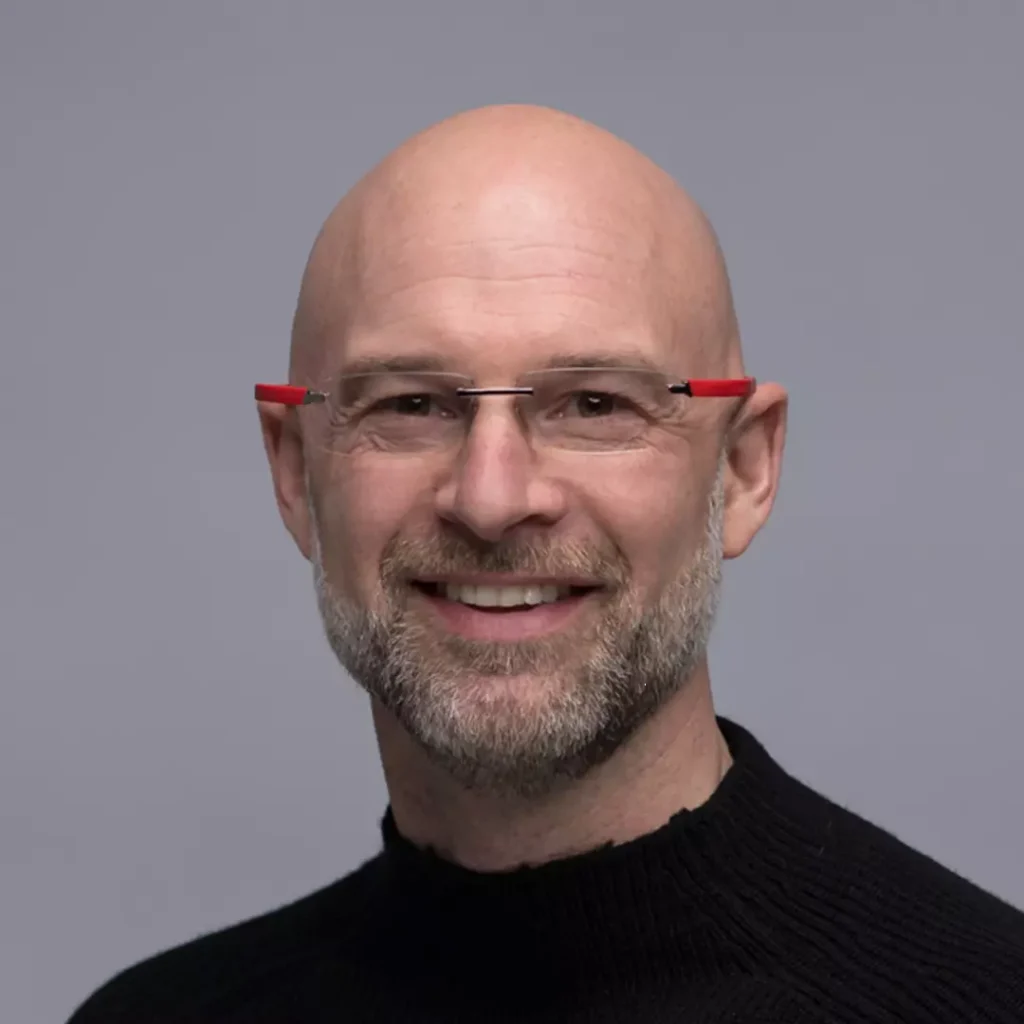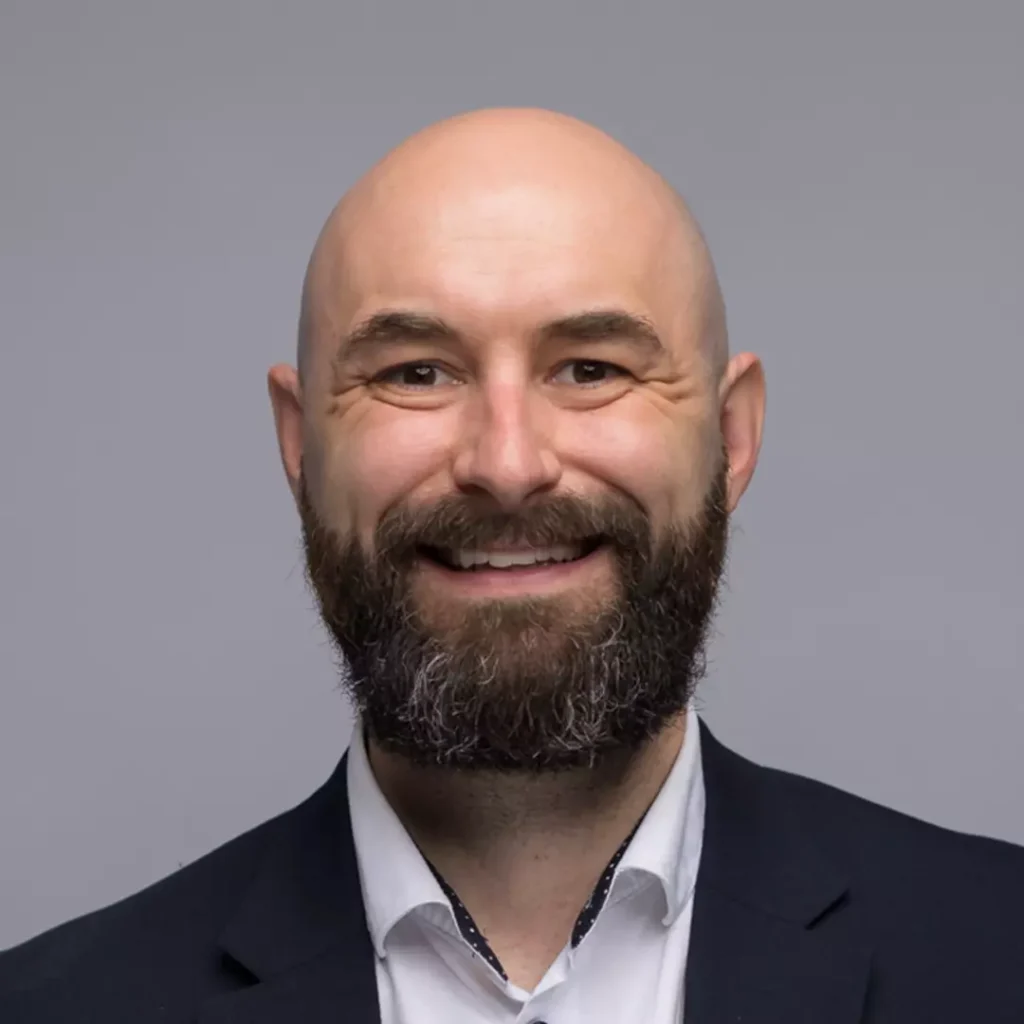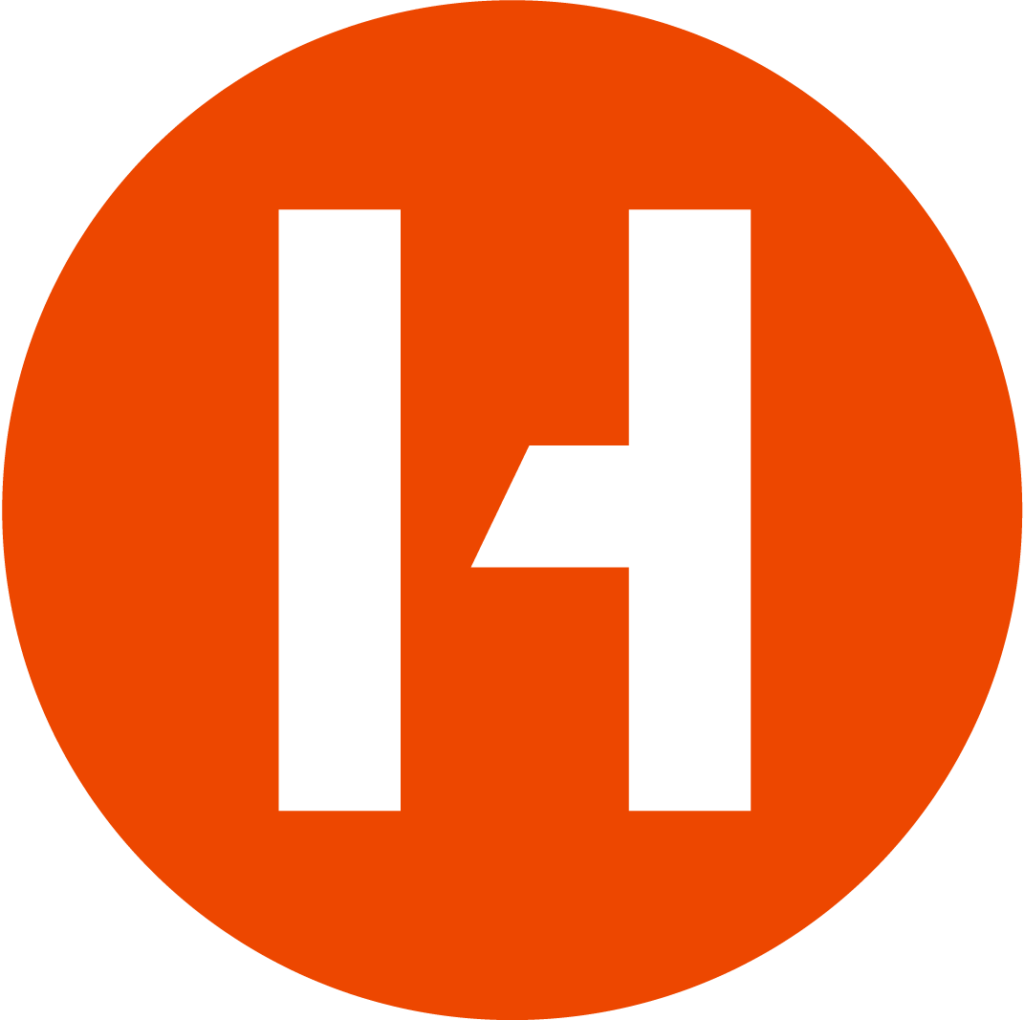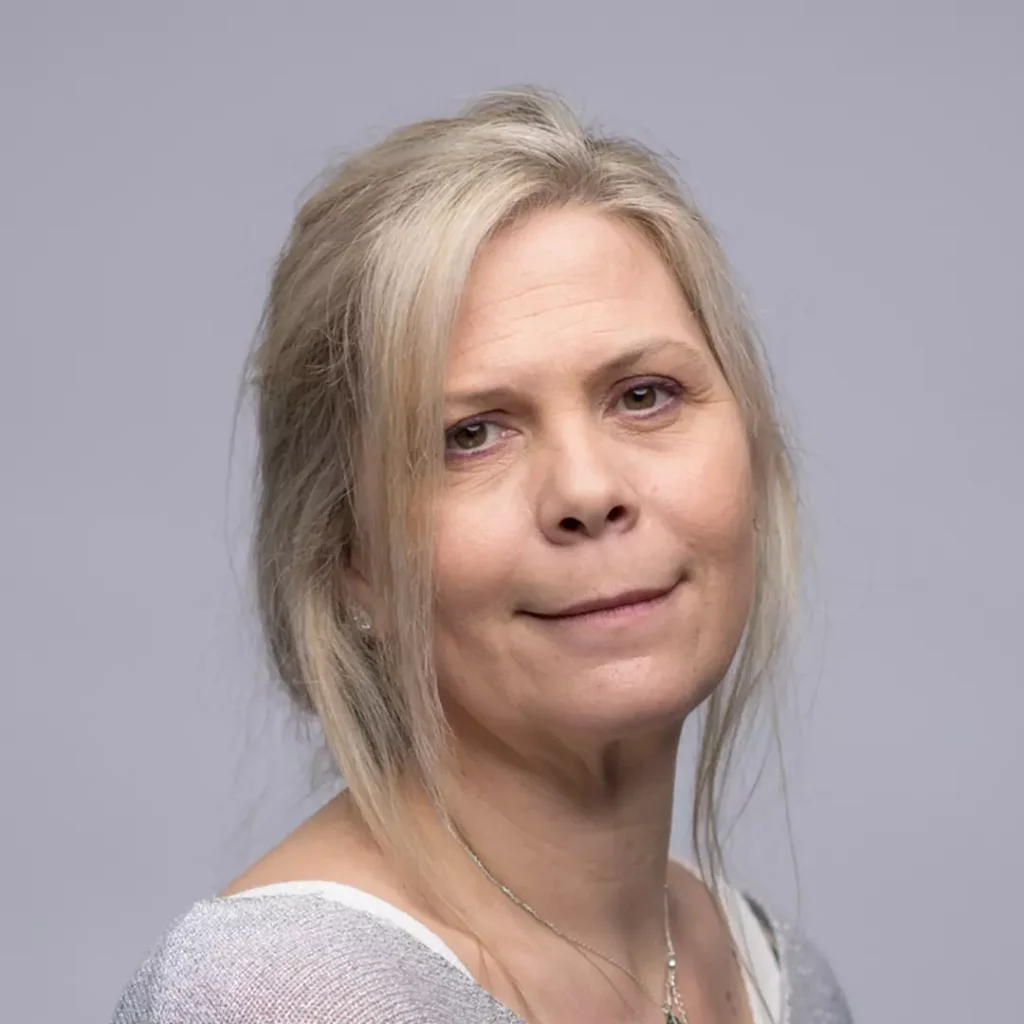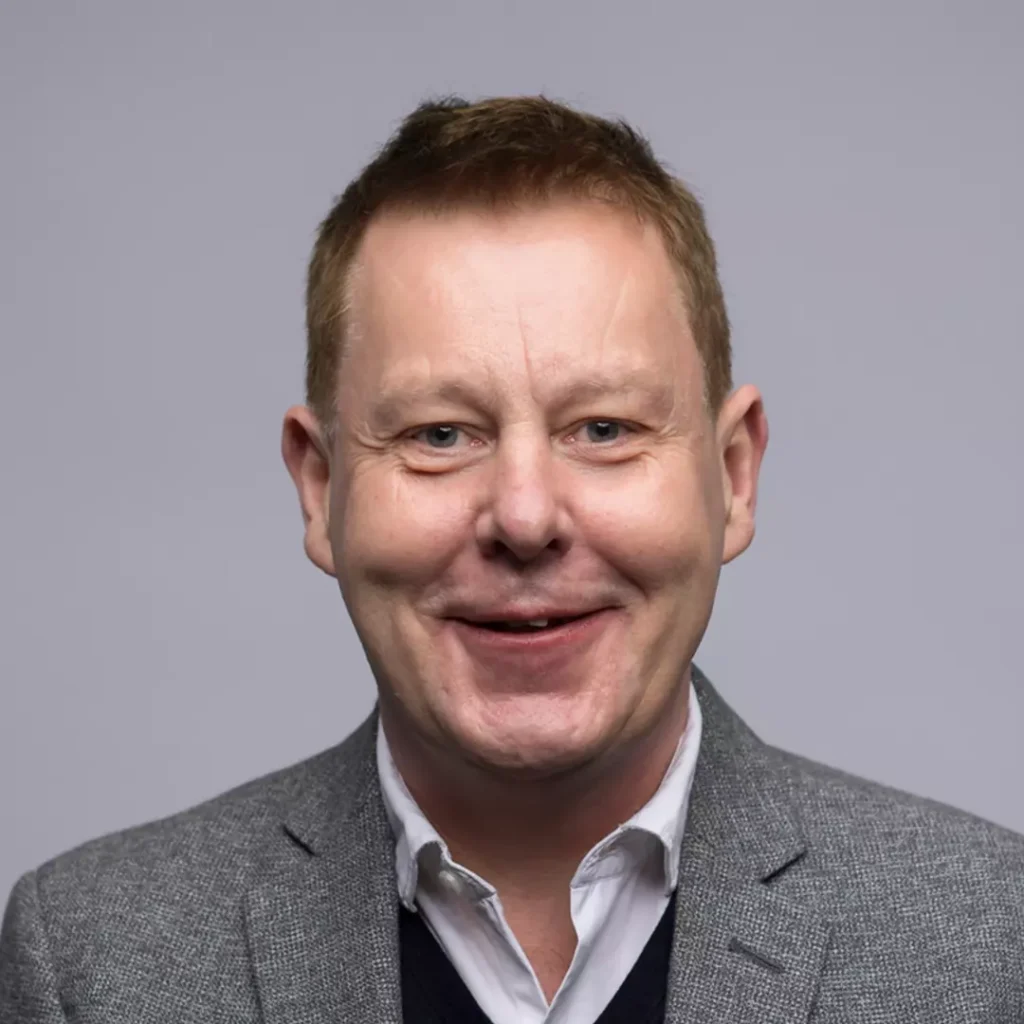 VP, Commercial Partnerships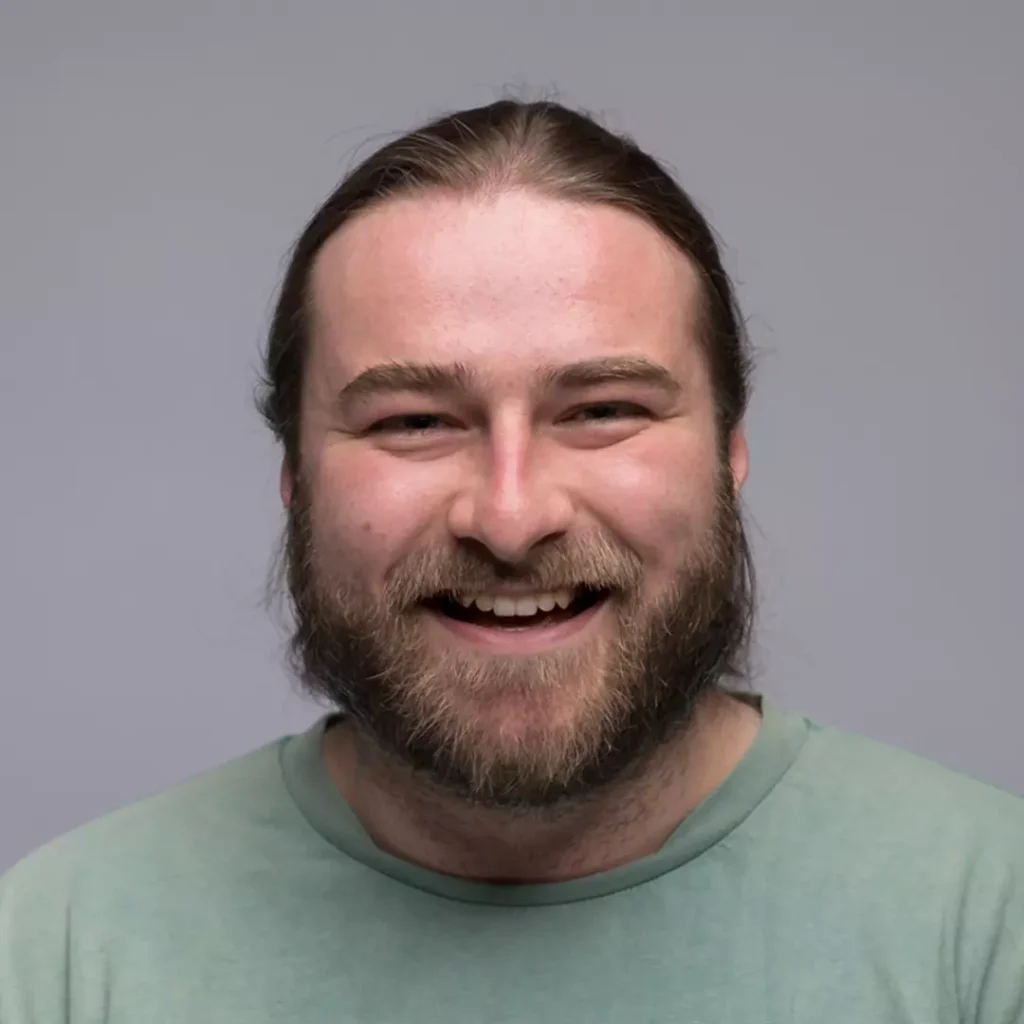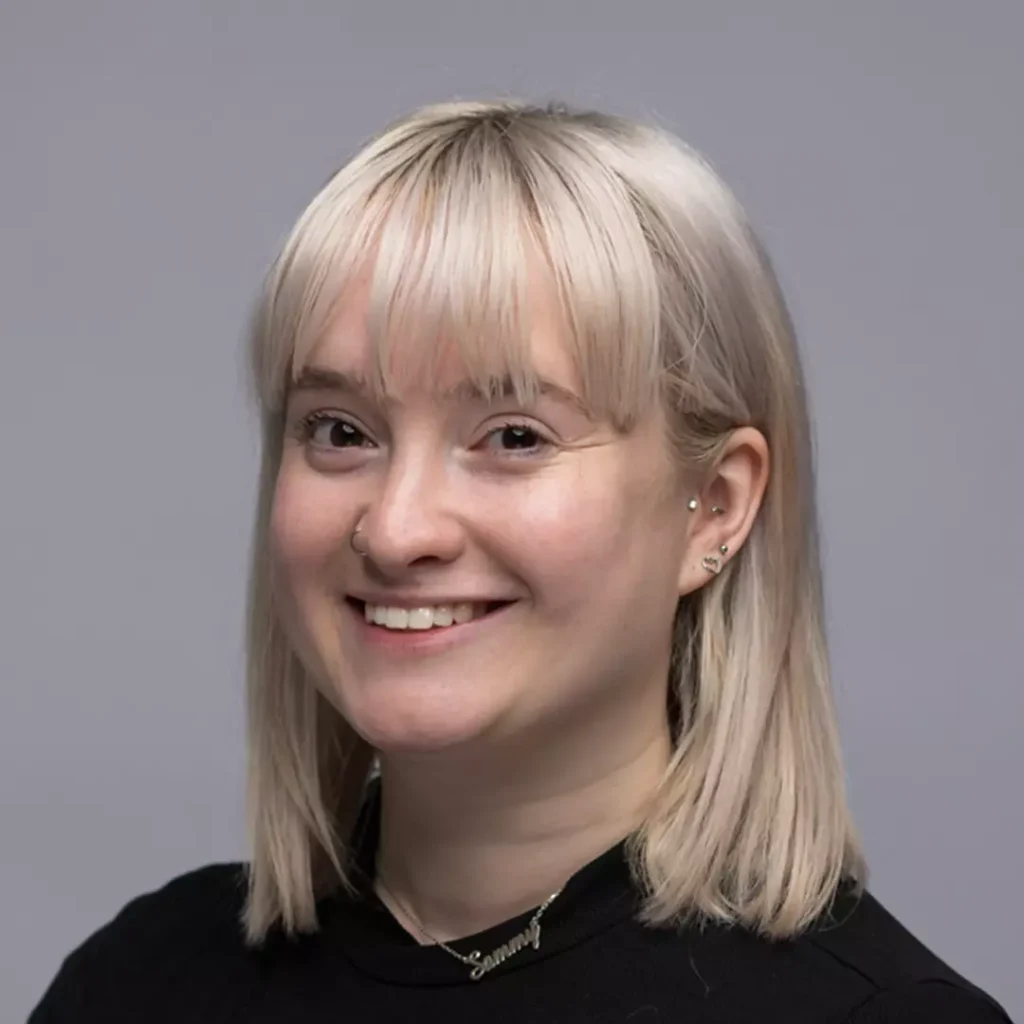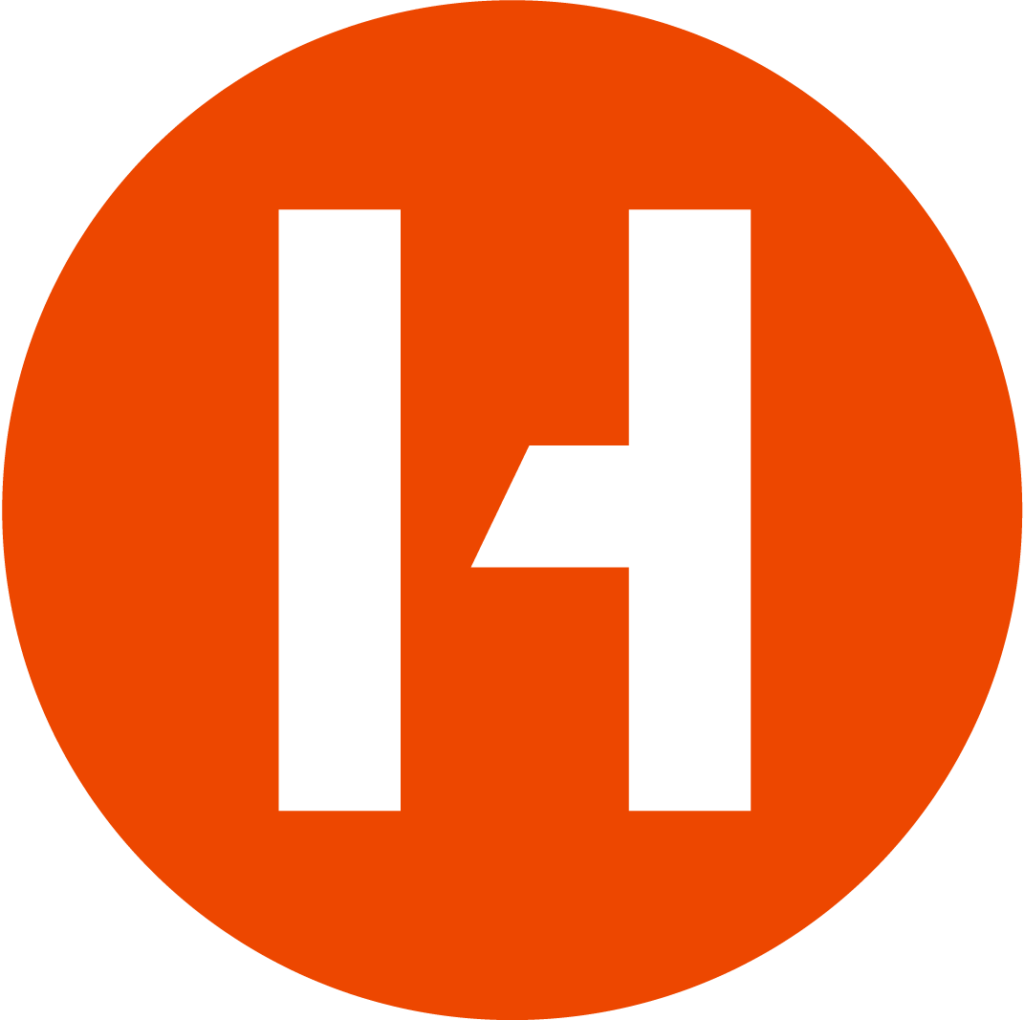 Head of Influencer Marketing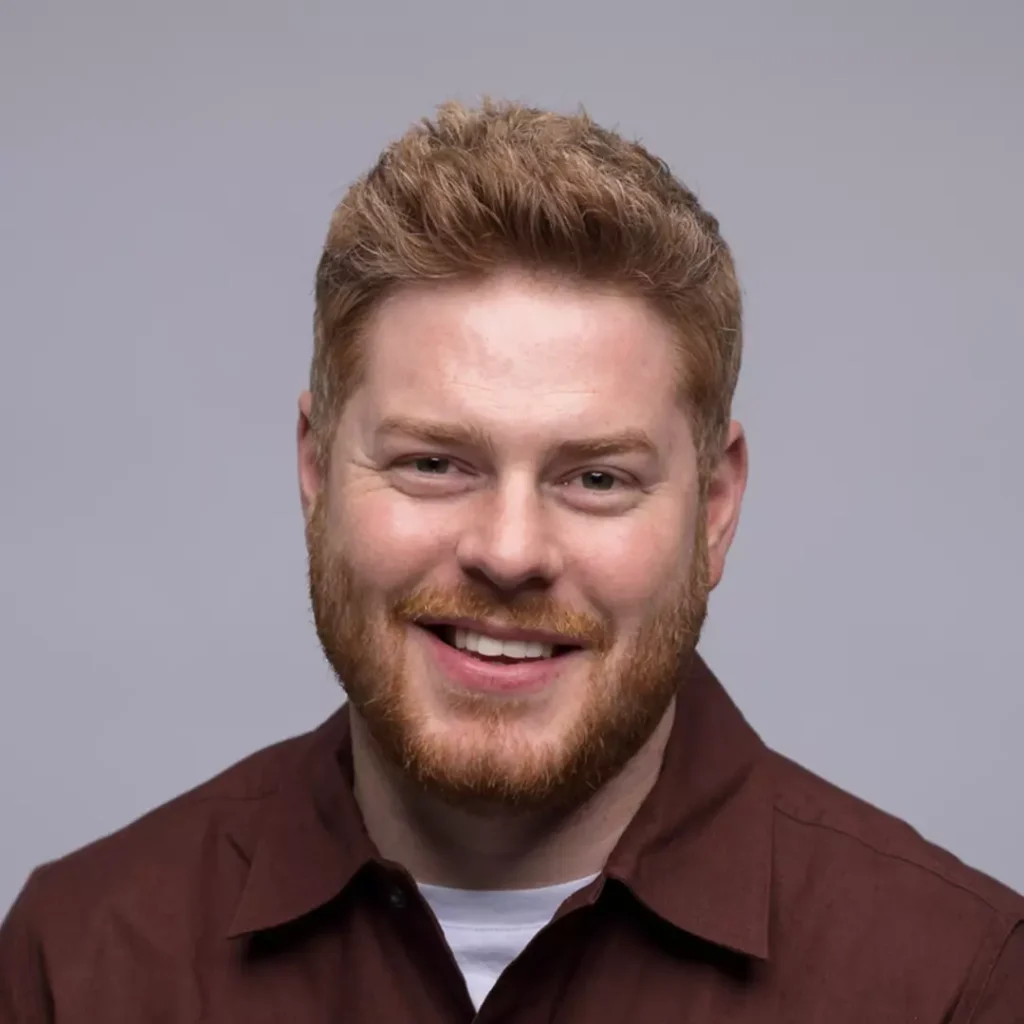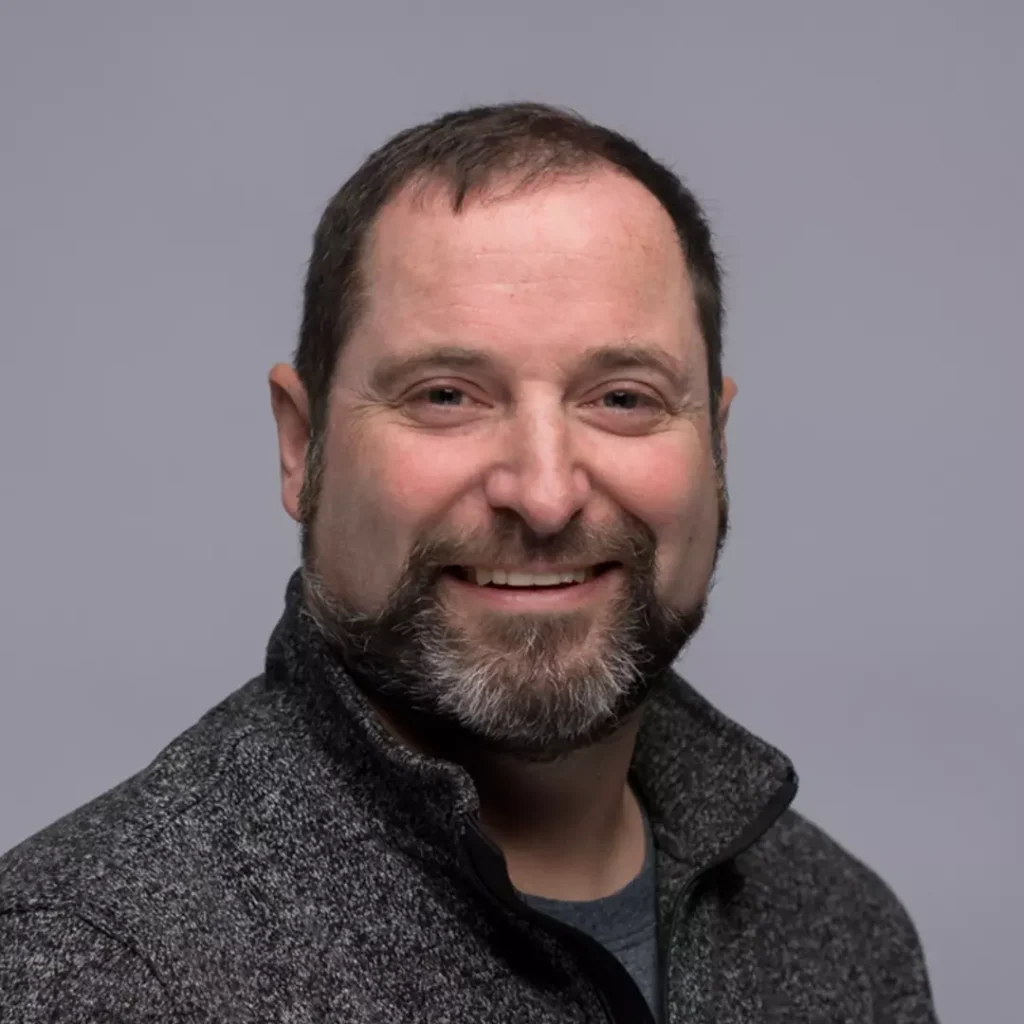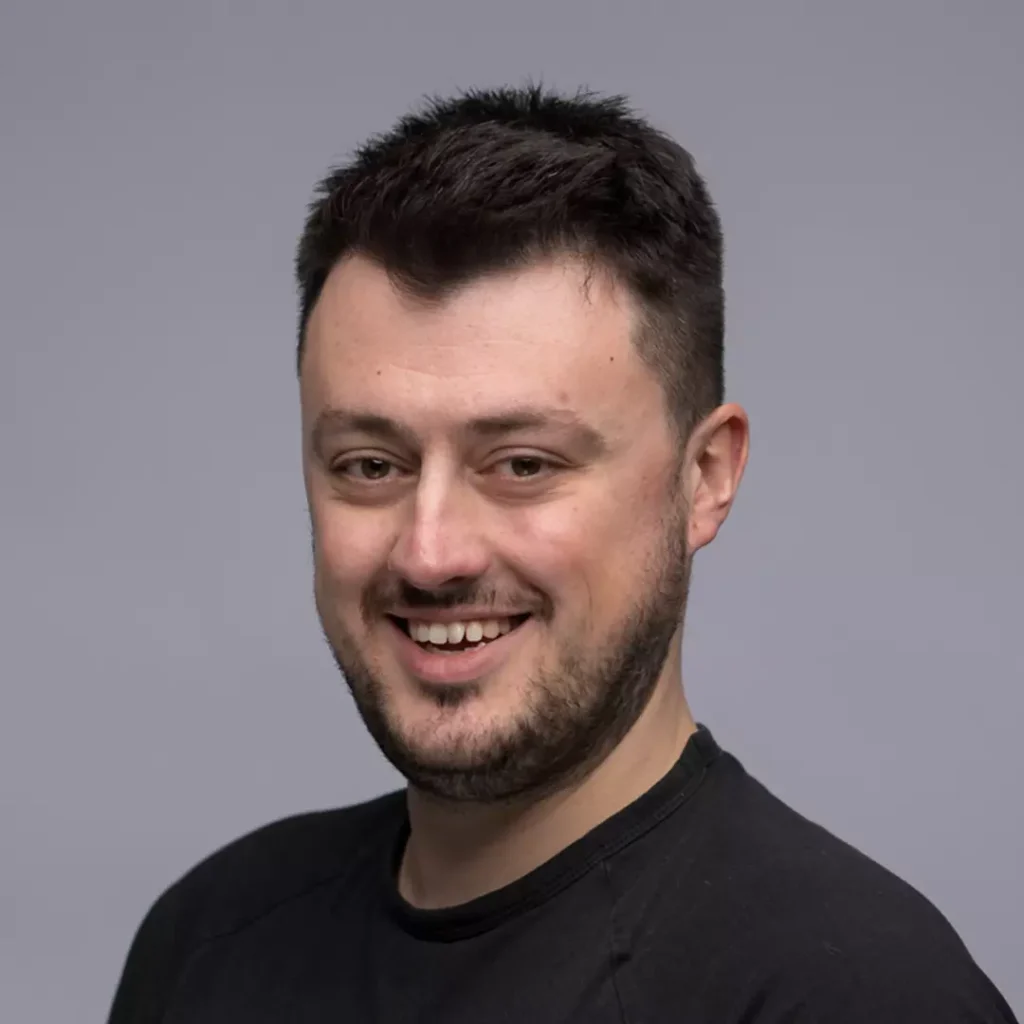 Got a Project?
Let's Work Together.