We connect your brand with the right creators.
Heaven Media unleashes the true potential of your gaming and technology brand by harnessing the power of authentic connections, captivating narratives, and the charisma and influence of content creators.
Our influencer marketing team engineers activations that resonate with your target audience. Heaven Media helps propel your brand to the forefront of the gaming and tech landscape, whether you're a game developer launching the next big hit or a tech disruptor transforming industries. Our services are tailored to elevate your brand through strategic influencer partnerships.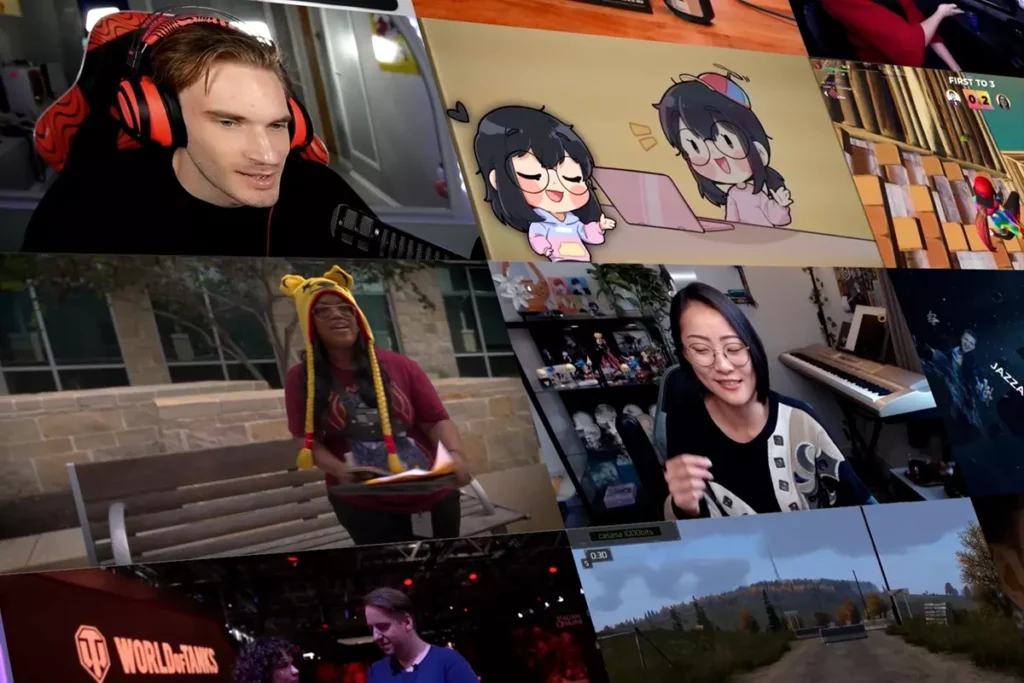 Influencer Marketing Services.
In today's market, your customers are listening to influencers. We carefully listen to your needs, and then target the right creators to provide authentic content for your brand. 
Work with Heaven to make influencers your ambassadors. We handle all the tough work, so you can focus on a wider strategy to consolidate your core audience and reach new customers.
The Heaven Media influencer marketing team is made up of nearly a dozen industry veterans, experienced in handling the entire process from contract to execution and reporting.
We use many advanced tools to help discover and target the right content creators, and enhance our influencer marketing services, like CreatorIQ.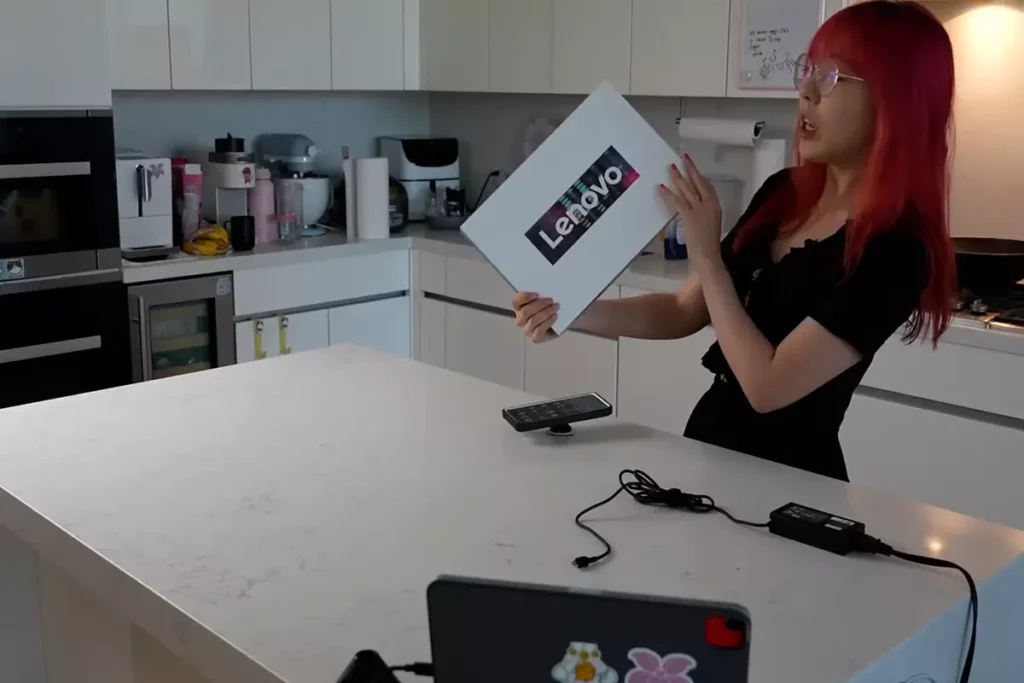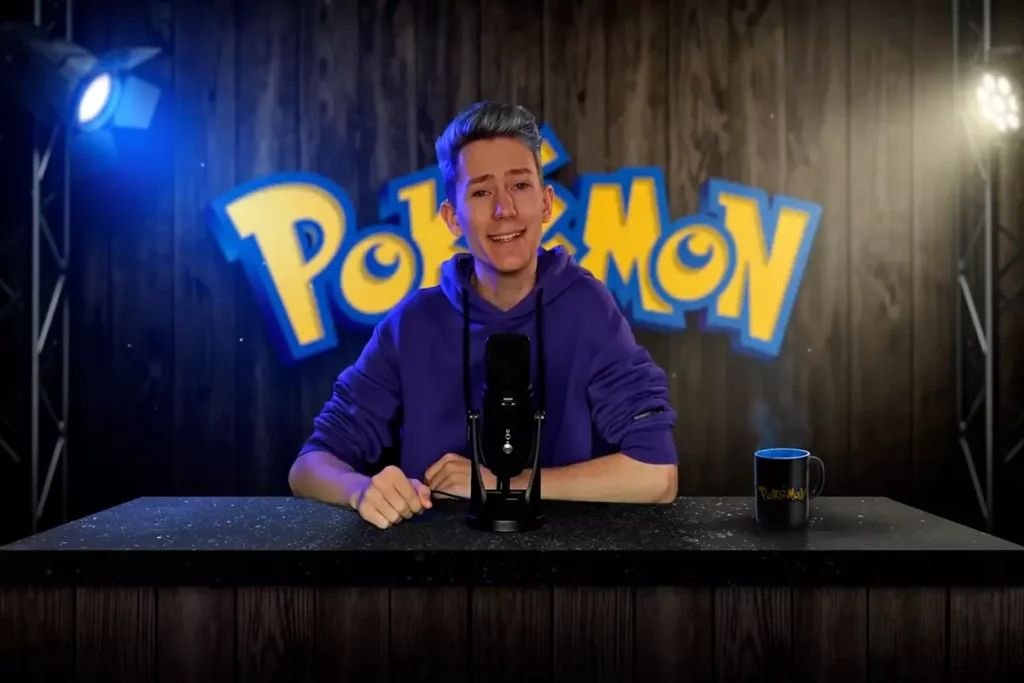 We handpick influencers whose values align with your brand, curating engaging campaigns that seamlessly integrate your messaging into their own authentic narrative. Every post, every interaction, and every story creates a compelling tale that captures hearts and sparks action from your target audience. Heaven Media helps you leverage organic content by influencers to spread your message.
Got a Project?
Let's Work Together.