MapleStory New Player Experience
Heaven was asked to engage and educate both new and old gamers to Maple Story by creating content to capture players interest and attention. We redesigned the new player user experience from a digital marketing perspective to aid newcomers understand game mechanics and navigate its complexities.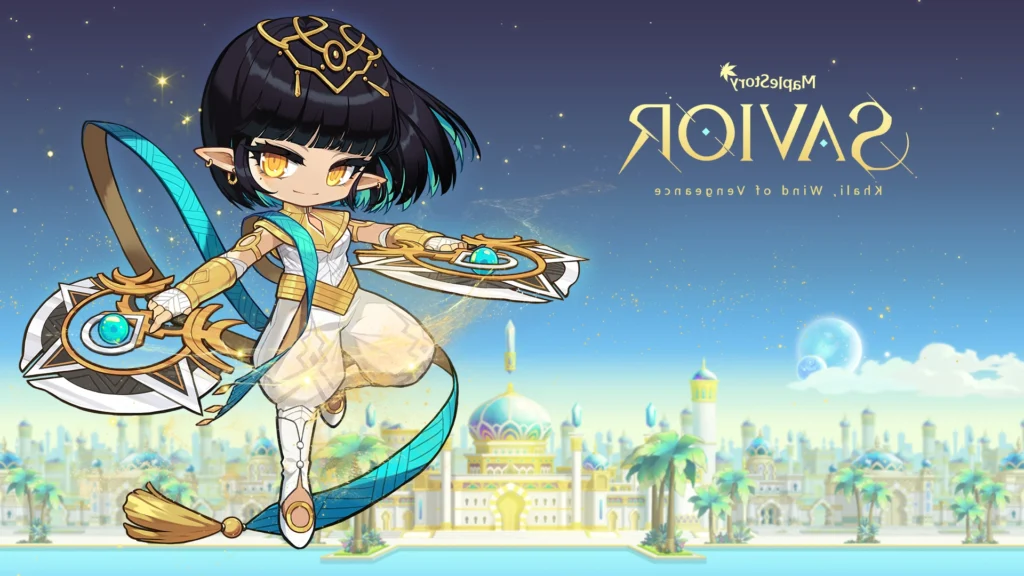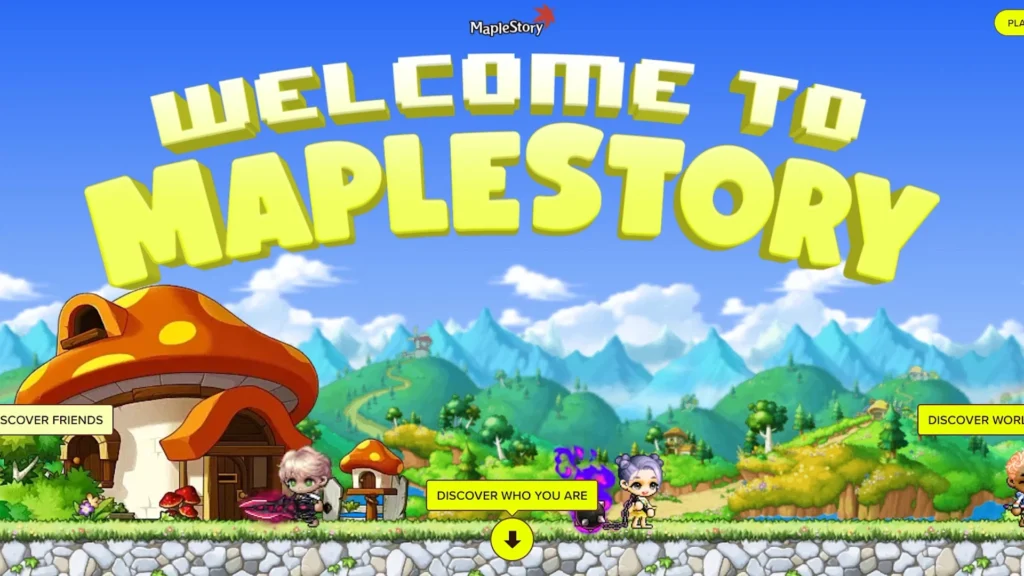 We created new branding, a new website, and a video tutorial series to make it easier for new players to become engaged in the game and engage former players with details about the new content.
We built a more user friendly website for Maple Story to attract the next generation of players, that walks gamers through video tutorials, interactive class breakdowns, and key gameplay features. This helped flatten the steep learning curve that players were experiencing.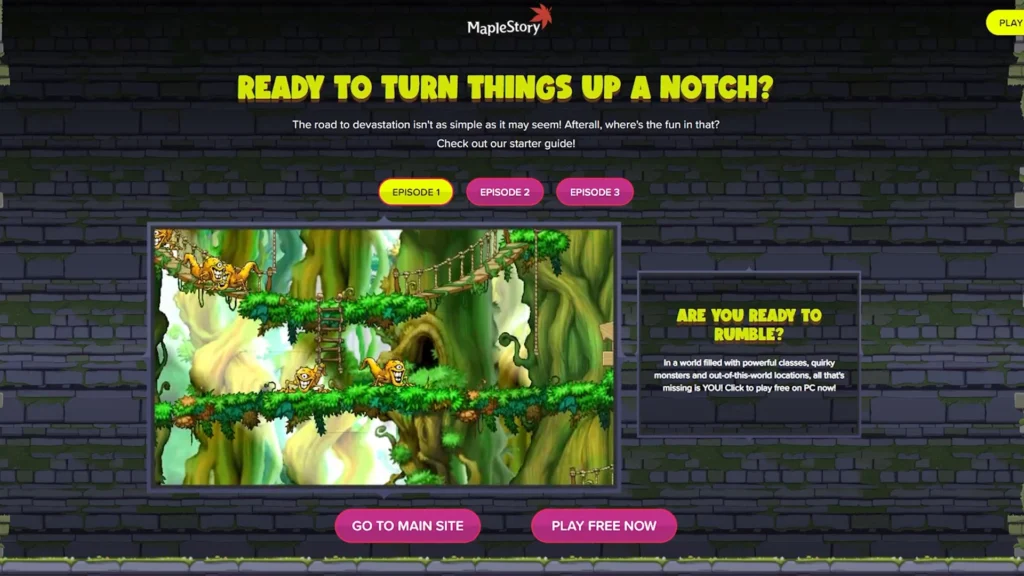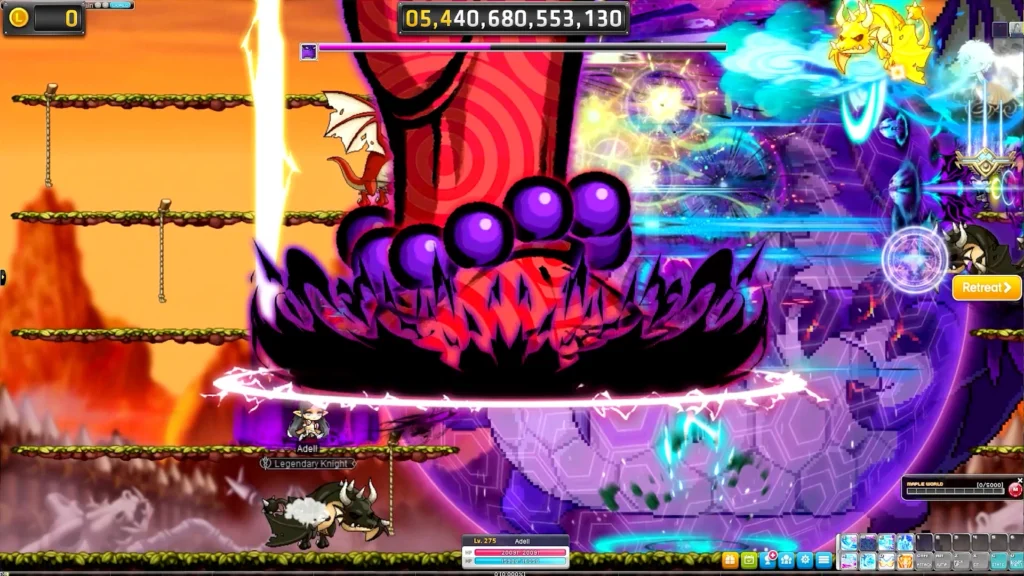 We ensured the brand design aligned with the Maple Story aesthetic but also packed extra punch to thrill newcomers and persuade them to start playing the game.
Heaven developed a comprehensive video starter guide comprising six fully voice-acted episodes, ideal for the landing page and for resharing on social media. This provided a cohesive journey to new players to explore content interactively and aid in new player retention.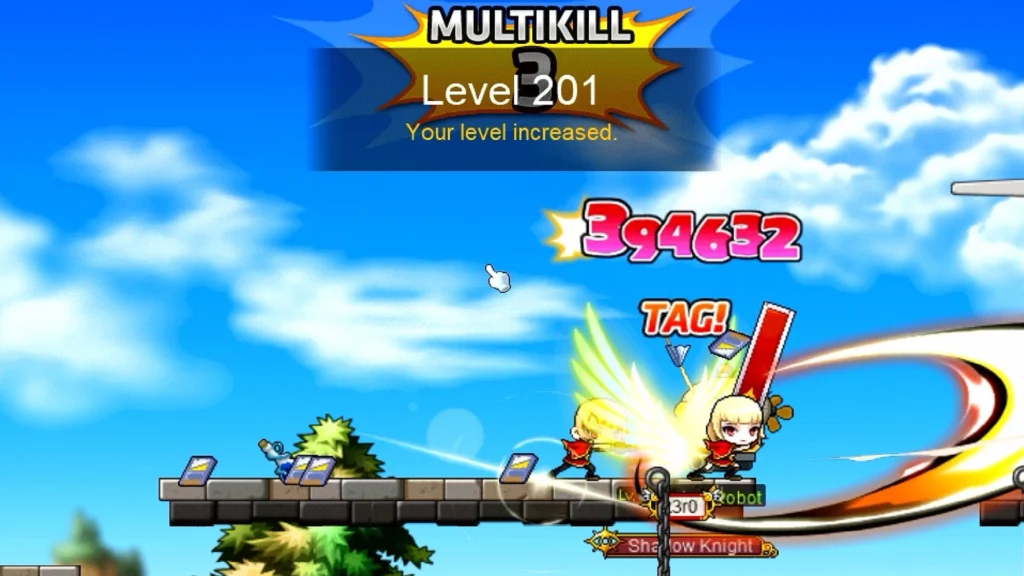 Got a Project?
Let's Work Together.
We are the go-to agency for trusted and experienced experts who consistently deliver outstanding results for the most respected players in the industry.