KartRider Drift UK Launch
Create a holistic marketing strategy to launch KartRider Drift within the UK market. Following consultancy, we were then asked to execute our strategy with an integrated campaign that combined public relations, paid media, influencer marketing and creative assets throughout.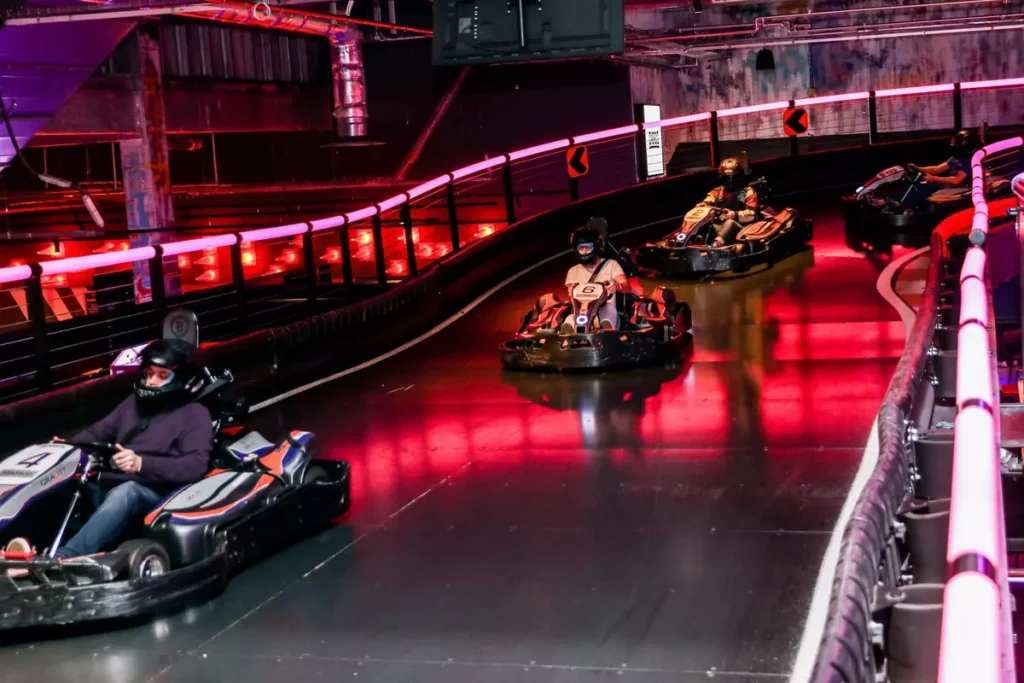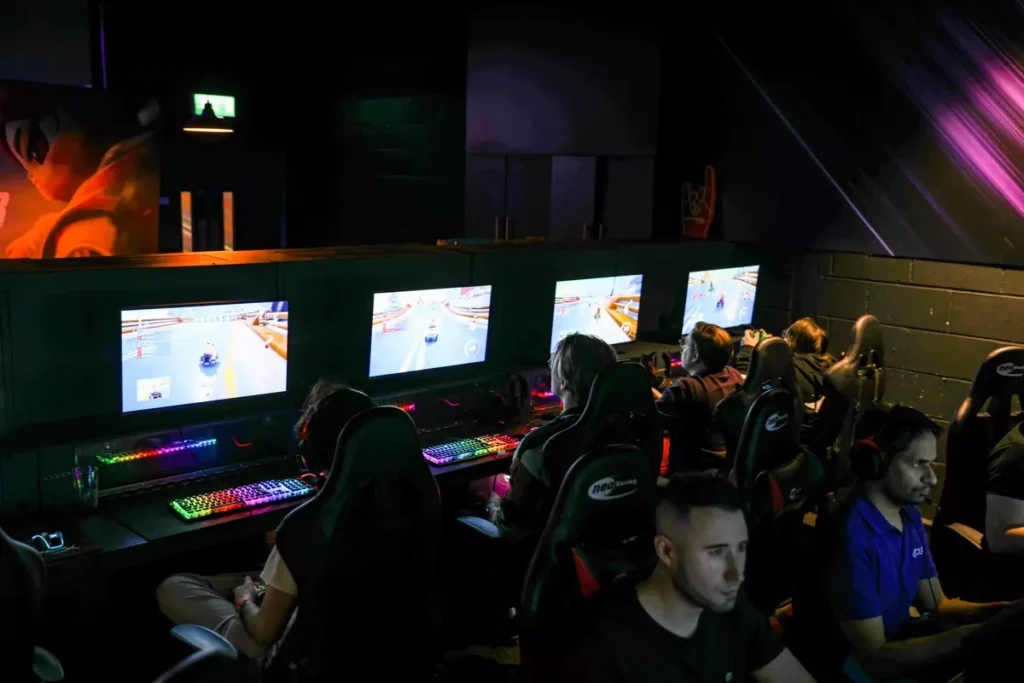 Public Relations & Events.
We invited key journalists to a tailored interactive press event, hosted at Gravity London, where they could get their hands on the game, build relationships, and talk with the Nexon team. The event included dedicated interviews and insights, a bespoke gaming arena, a themed karting event, and a full creative production with a drone operator.
We contracted 15 of the UK's leading content creators, including Ellum, Koji and Freyzplayz to stream the launch and compete together to generate local hype and awareness for the title and drive downloads. This culminated in a headline live tournament from the world renowned Yogscast featuring eight more creators to authentically amplify the launch at scale.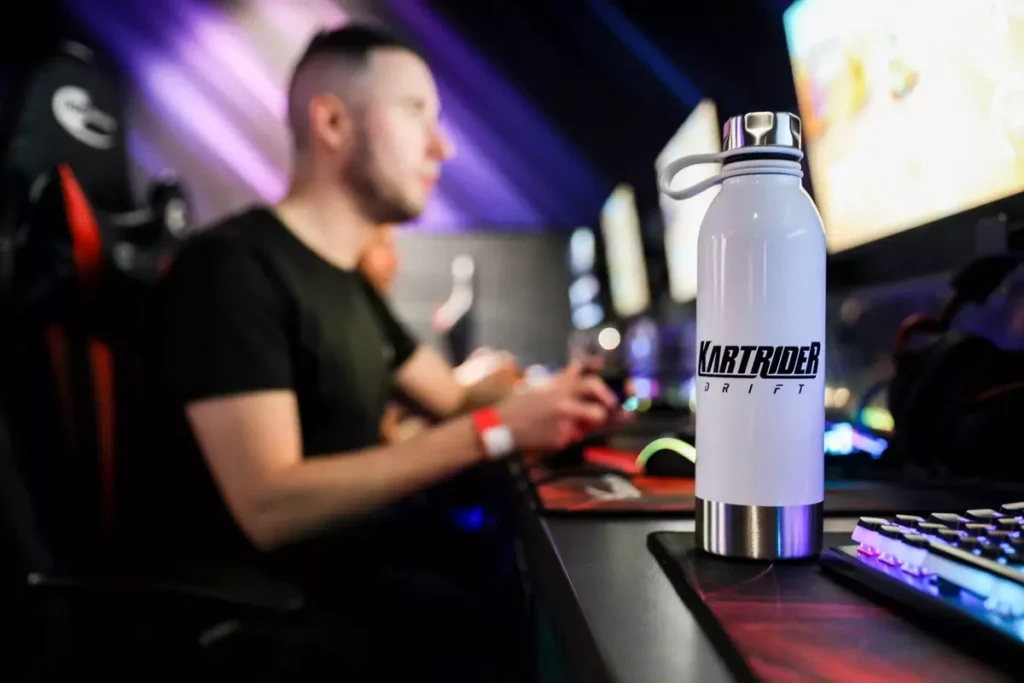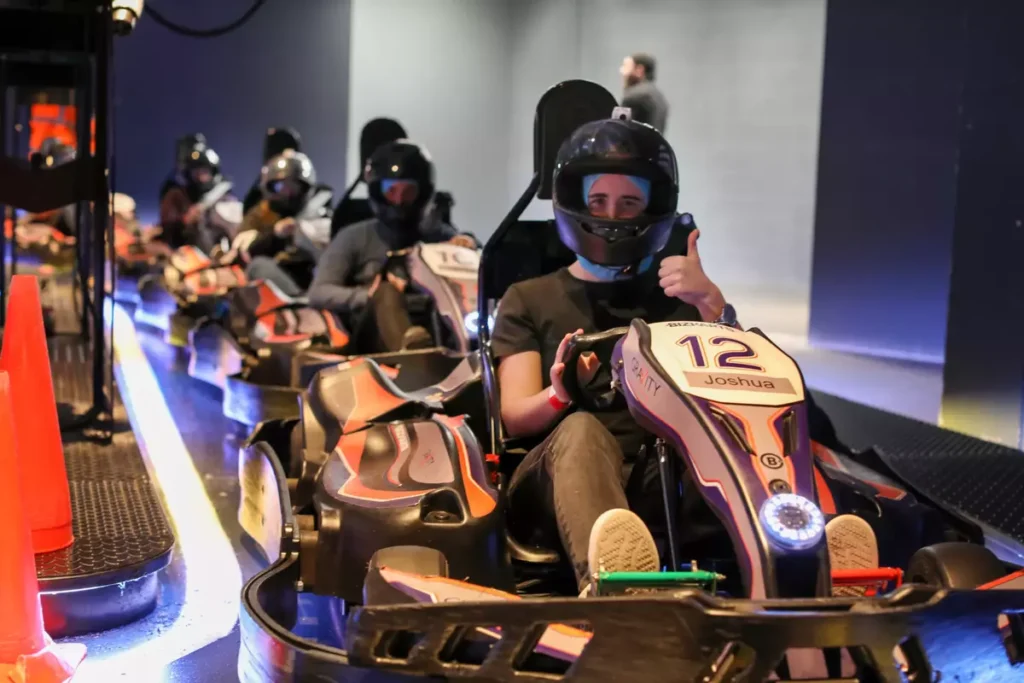 To wrap it all up, we created a dedicated creative campaign with key assets highlighting the games launch and features. We supported a full paid media campaign to ensure we drove targeted results at scale within the market. Due to this campaign's phenomenal success and the growing UK player base, we have continued to partner with Nexon to ensure sustained success and growth for KartRider Drift and its UK community.
Got A Project?
Let's Work Together.
We are the go-to agency for trusted and experienced experts who consistently deliver outstanding results for the most respected players in the industry.