Sony hired Heaven to launch their new InZone product range across the U.S. market to really put them on the gaming map.
We supported the launch of their new gaming headsets and gaming monitors, created awareness via influencers with a strong gaming affinity and built an exciting and immersive competition all with the aim to drive brand awareness and cement the new products as a serious alternative to existing products in the market.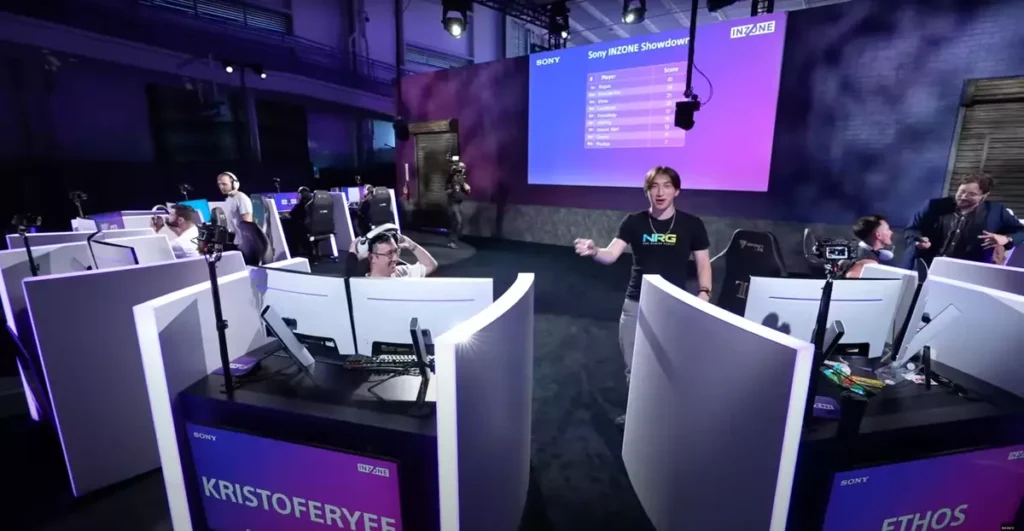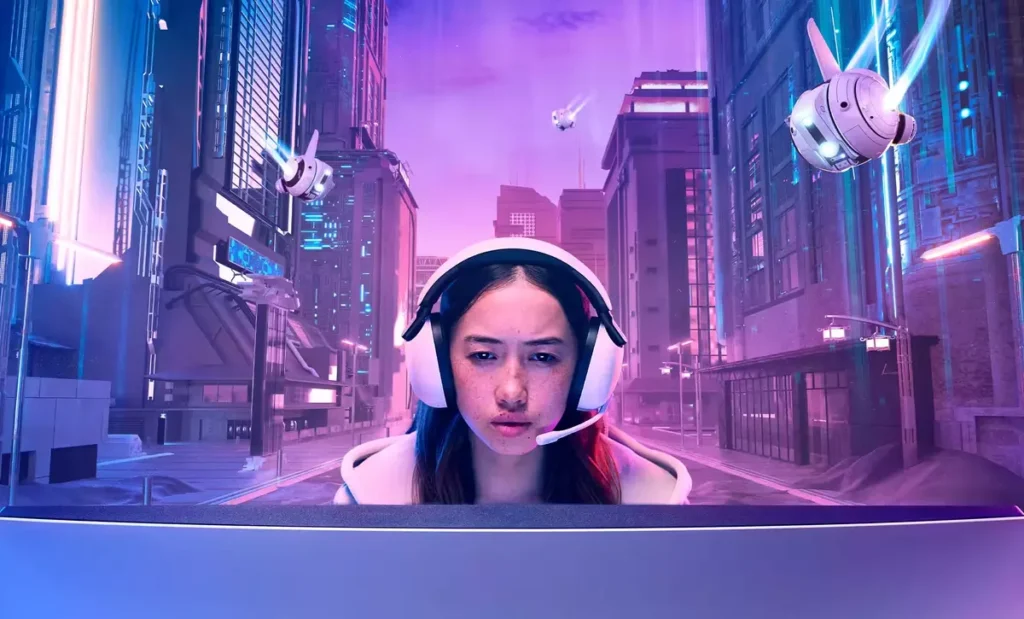 Starting with an integrated strategy to drive mass awareness of Sony's new gaming products, we selected world-leading creators to develop an immersive experience of both online and offline experiences, including a tournament, care packages, a live in-person escape room and competitive event.
Throughout, we showcased key product features authentically, letting the products speak for themselves through fun display use-cases the target market would identify with.
Product Launch & Unboxing.
We created a selection of InZone care packages, which were sent to a variety of influencers who supported by day of launch activities with social posts and live streams.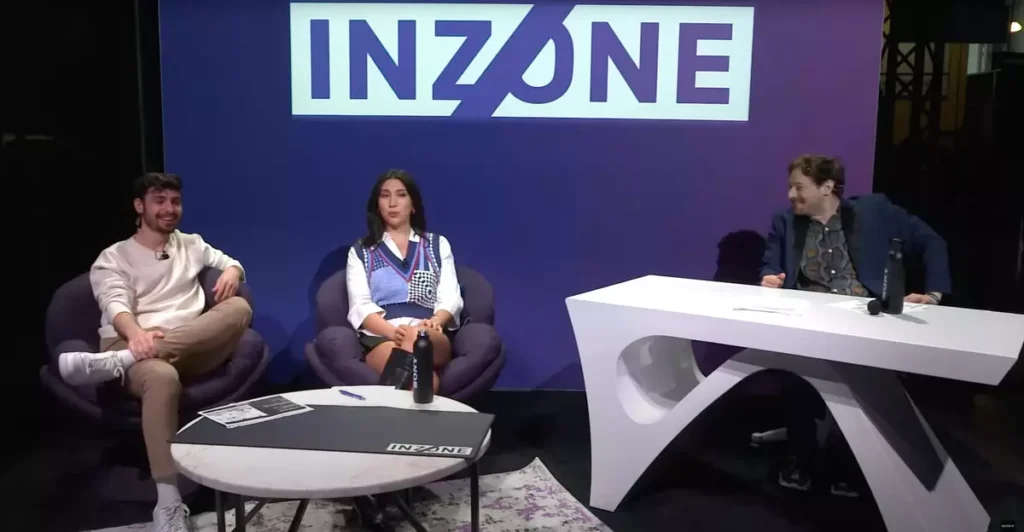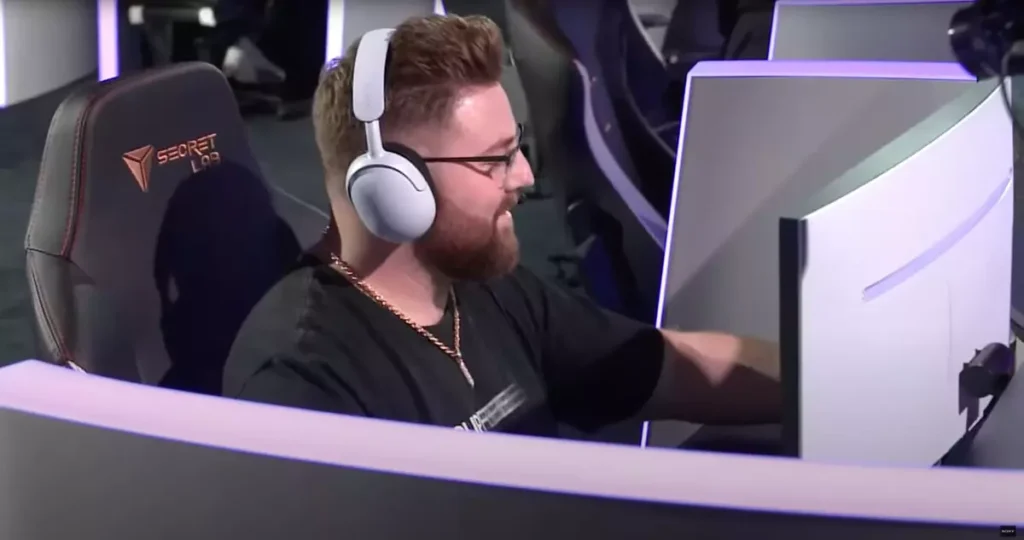 Ready Up Online Tournament.
An online tournament utilizing Sony's InZone headsets and monitors to their fullest.
We authentically positioned Sony's products within an explosive gaming tournament and interactive escape room experience.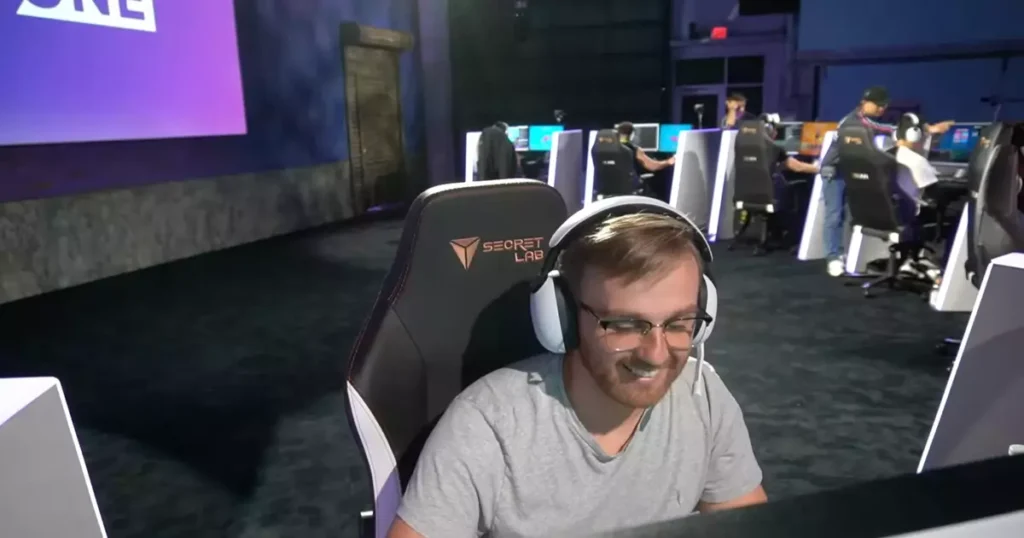 Got a Project?
Let's Work Together.
We are the go-to agency for trusted and experienced experts who consistently deliver outstanding results for the most respected players in the industry.