We breathe life to your events.
Heaven creates memorable event experiences for your campaigns, helping you stand out among your competitors in the gaming and tech industries. We are your dedicated partner helping you bring visionary events to life, from high-octane gaming tournaments to cutting-edge technology expos.
Creating a memorable presence at events can be a tough task. It doesn't have to be. Heaven has spent decades delivering next level activations at events like Gamescom, PAX, GDC, and EGX for global brands like Alienware, Discord, and Epic.
Launch Events & Premieres
Industry Events & Conferences
Sponsorships & Partnerships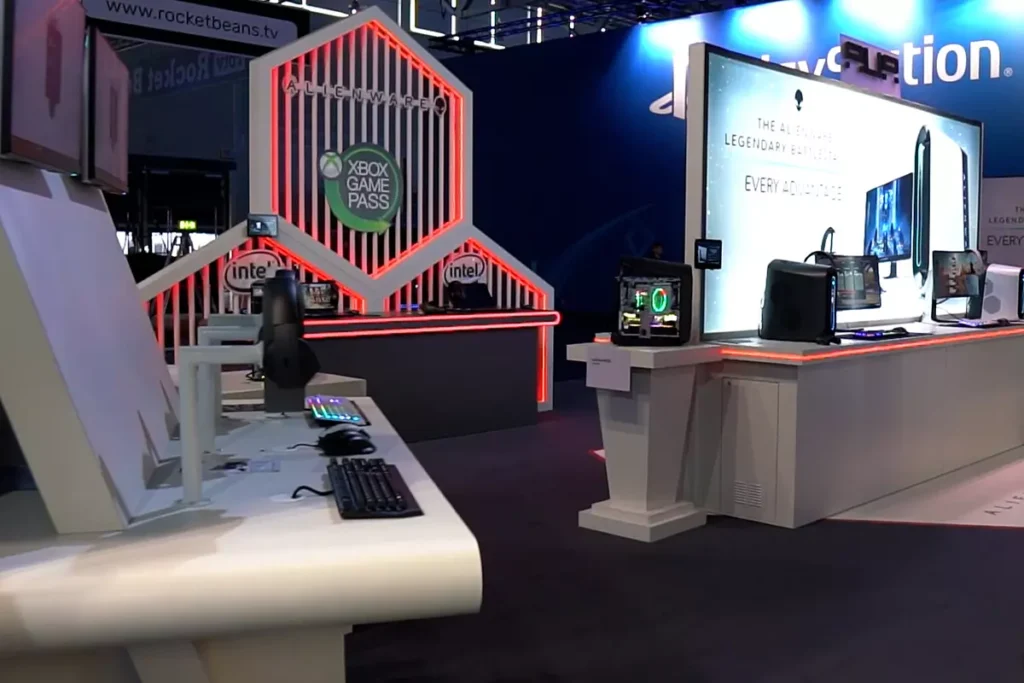 Our team of in-house experts specializing in events provides a comprehensive and integrated solution for your needs. We align your brand and campaign objectives with data, insights, strategy and creative ideation to execute a distinctive and successful event.
Heaven Media doesn't just plan events – we curate experiences. We handle everything when it comes to your event, including event selection and booth concepting, booth build management, staffing, final execution, and more.
We also work with clients on marketing their upcoming event presence, delivering vibrant campaigns across social media, paid advertising, and other marketing channels to ensure the best results from your event participation.
Heaven helps manage everything events-related for you, from delivering exciting booth designs, to staffing and marketing exposure that stands out amongst the rest. From a boutique meet & greet, to a large 50k+ event, Heaven will help you choose the right events to attend.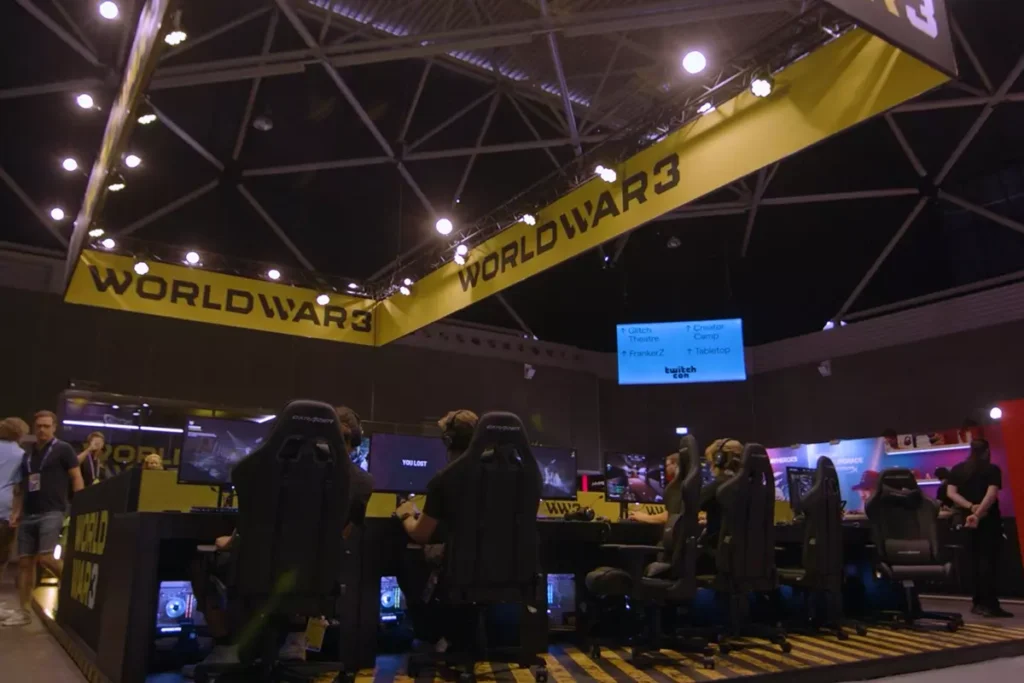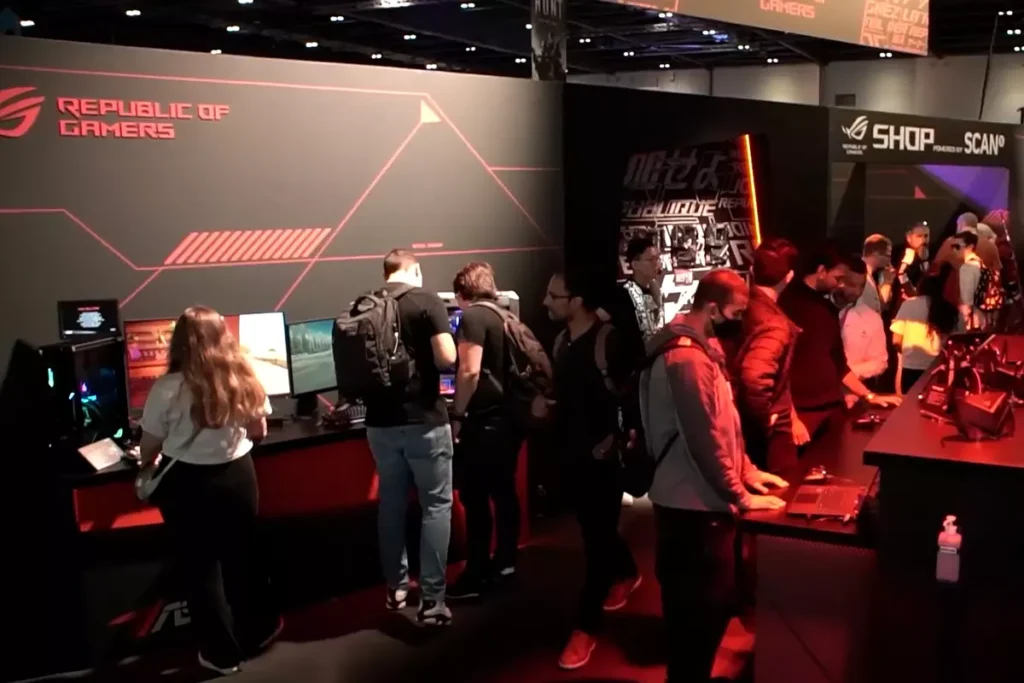 We work with your brand guidelines and think outside the box, to deliver one-of-a-kind events that fans will be talking about for months. Coming up with original exciting concepts is the first challenge to a successful event; so, let Heaven help you overcome the hurdle.
Got a Project?
Let's Work Together.