PUBG: New State Mobile Launch
For the launch of PUBG: New State Mobile, in Germany, Heaven Media produced a multi-faceted campaign composed of influencer activations, paid social and community management.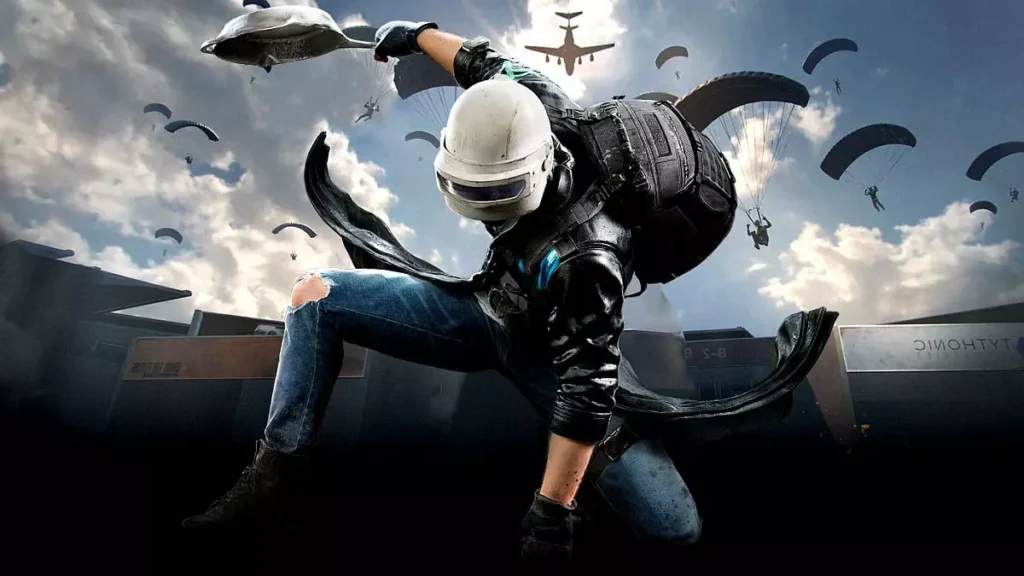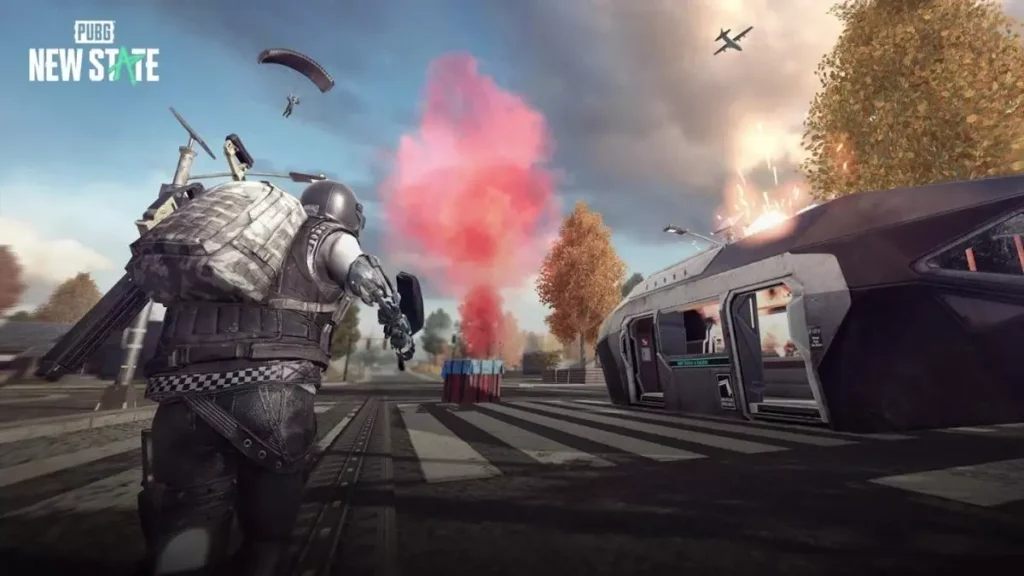 During the three-week launch period, Heaven activated over 25 influencers to play the game on stream, VODs and via social media.
Through a high-quality selection process, we chose the right influencers for the game. Many of those activated continued to play the game on stream long after the contracted activation period.
Heaven ran a paid campaign across multiple social media platforms to generate website visits and app installs on IOS & AOS., receiving more than 13.9 million impressions.
Average CPC across whole campaign was $0.75 with an average low of $0.11 on Twitter and $0.33 on TikTok.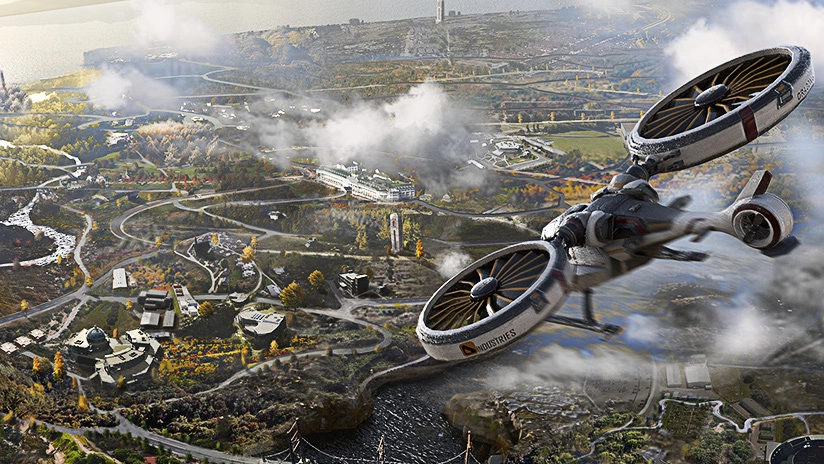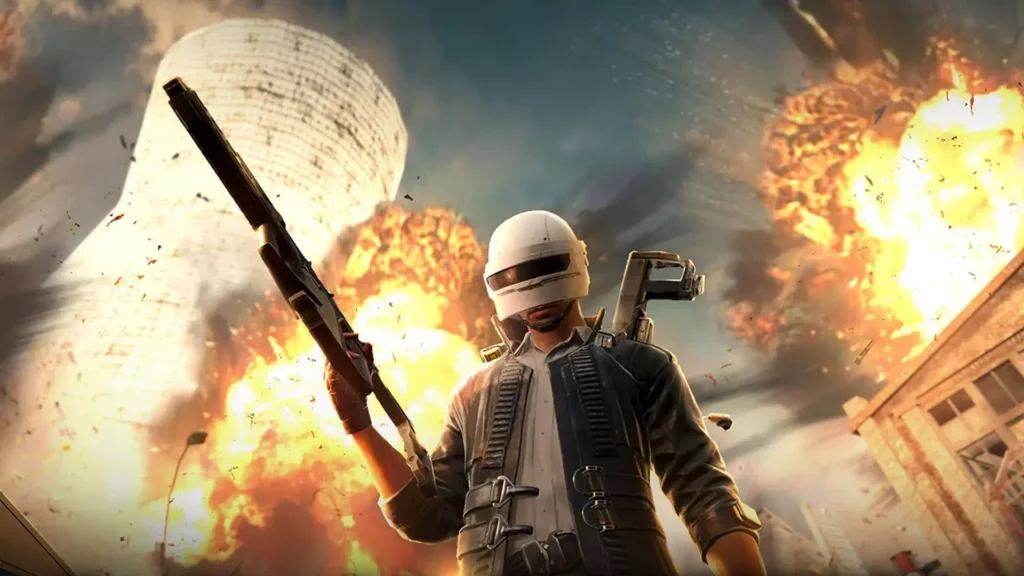 Over the course of the entire launch campaign, Heaven launched and managed the New State DACH Discord – onboarding and supporting hundreds of members to the community.
The Discord gained hundreds of members. This was a strong base that was passed on to the client's own management team after the campaign ended.
Got a Project?
Let's Work Together.
We are the go-to agency for trusted and experienced experts who consistently deliver outstanding results for the most respected players in the industry.