Alienware TikTok Germany Launch
Heaven was assigned the responsibility of executing Alienware's inaugural TikTok activation in Germany, strategically leveraging native influencer talent spanning diverse content backgrounds.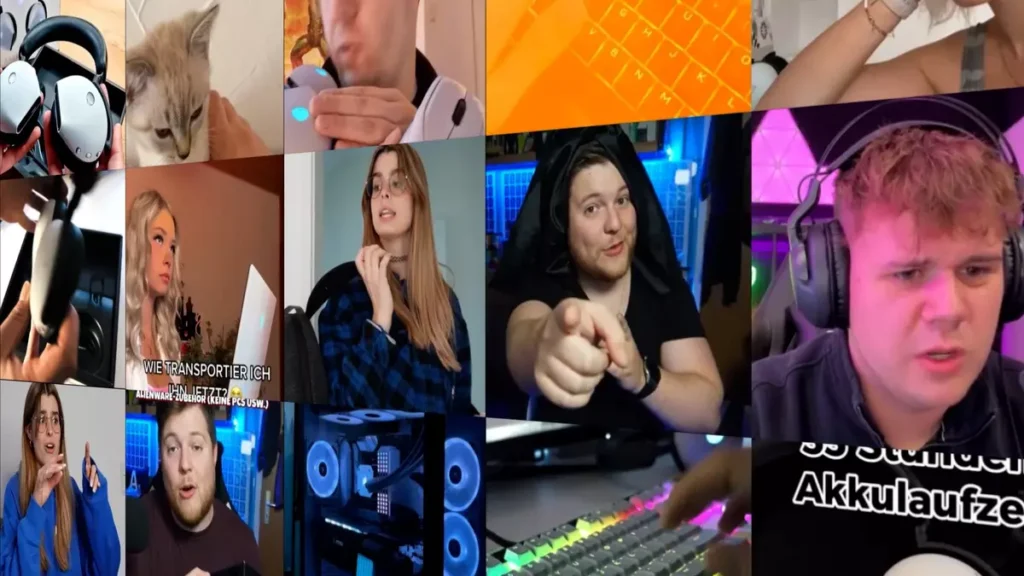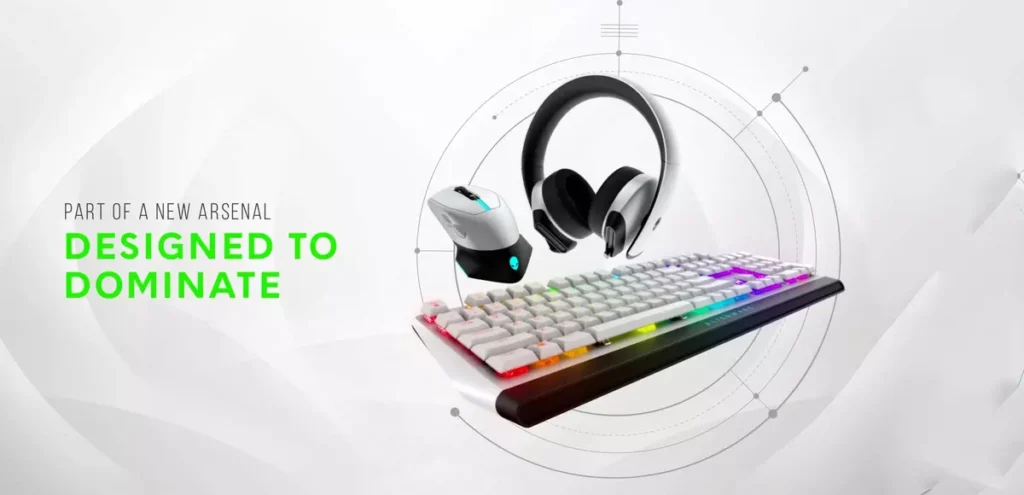 Focused on the TikTok platform and Germany as a market, we identified German influencers who could help us achieve our aims to raise brand awareness of a new Alienware monitor. Working with them, we conceptualized a series of video pieces, spanning review videos, streams, and challenge giveaways.
Scouting talent across various content backgrounds, from comedy sketches and unboxing tech reviews to innovative integrations.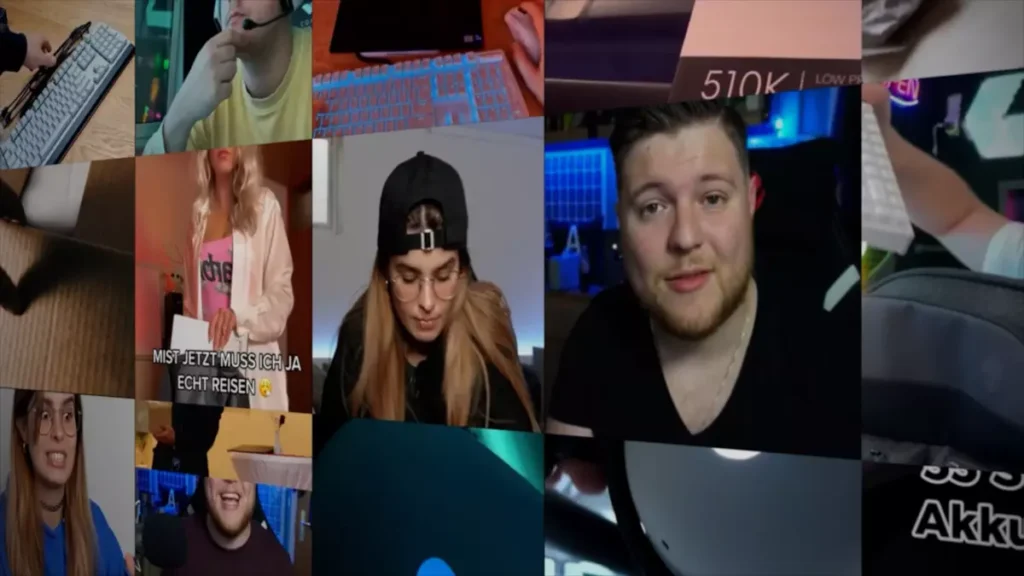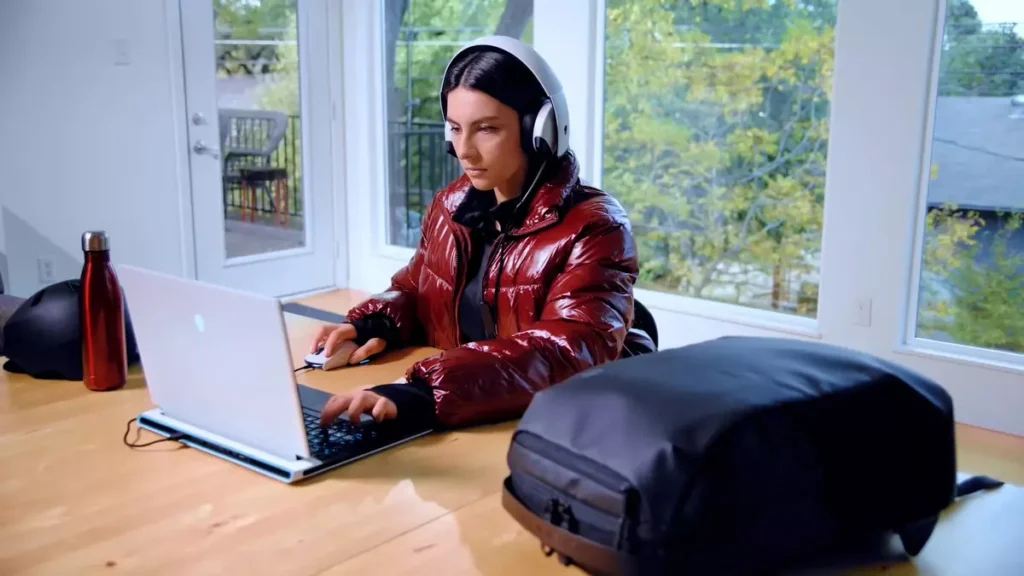 To test different formats, influencers smoothly incorporated the product into their content, with a 10% discount code and tracking link. The team explored integration methods like pinned comments, text overlays, and captions to assess their effectiveness.
Working with influencers, we developed strategies to enhance their content by providing scripts and facilitating seamless product integration in their natural style.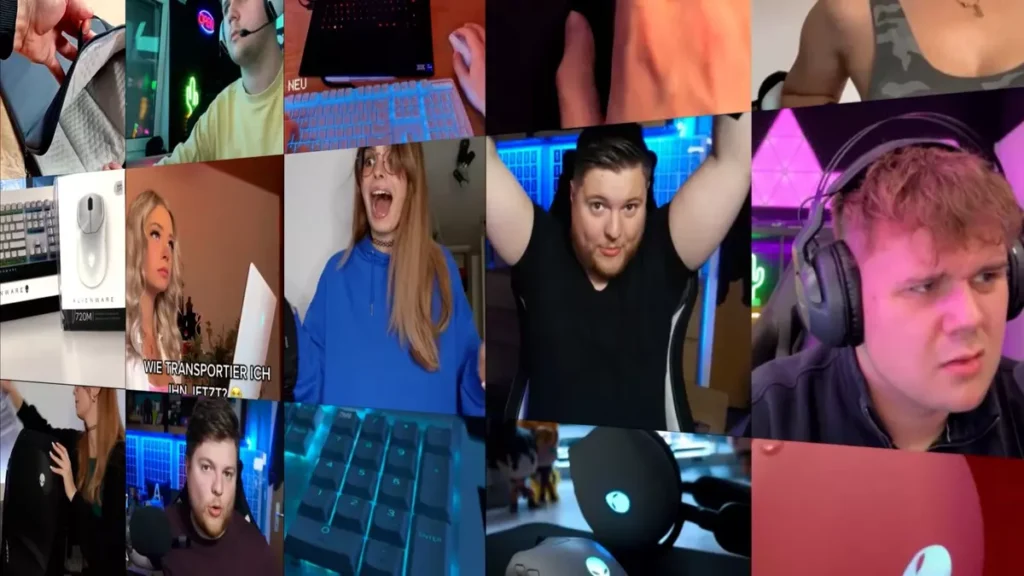 Got a Project?
Let's Work Together.
We are the go-to agency for trusted and experienced experts who consistently deliver outstanding results for the most respected players in the industry.